Google's competition to Siri is codenamed Majel, could make it before the end of the year
Codename Majel, Google's answer to Siri.

Published Thu, Dec 15 2011 12:21 AM CST
|
Updated Tue, Nov 3 2020 12:30 PM CST
"Siri, what is your competition?" "Nothing, I'm the best thing out," says Siri. Well, not for long. Google's response to Apple's voice assistant looked to be codenamed Majel, which stems from Majel Barrett-Roddenberry, who is better known as the voice of the Federation Computer from Star Trek.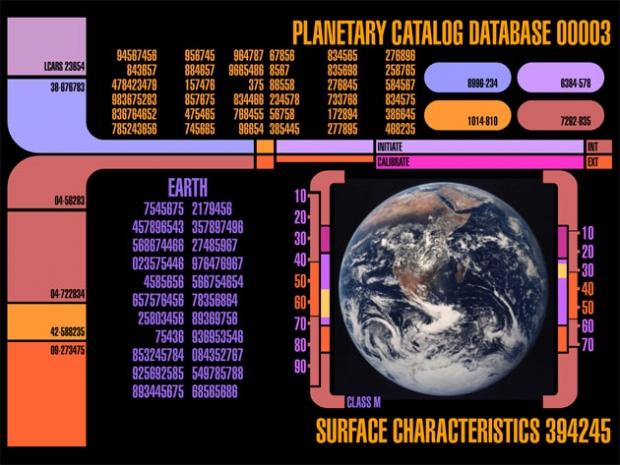 Google already have Voice Actions, and Majel would be an evolution of this with the addition of natural language processing. Voice Actions require voice prompts such as "sent text to..." or "navigate to..." Majel will allow you to perform actions in your natural language, similar to how Siri functions.
At the initial launch, Majel will only be able to do Google search enquiries, which could see the light of day in 2011. Google X engineers are reportedly working around the clock on finishing the first release, as the NYTime has reported previously that at least one product would make it out of the Google X labs before the end of the year.
Controlling phone actions and applications with natural language commands are expected from the program, so we should see a release either later this month, or January or February if the release slips. Shortly after, we should see additions to Majel. Google's Matias Duarte has given hints of the future of Android's voice actions, where he said:
Our approach is more like Star Trek, right, starship Enterprise; every piece of computing surface, everything is voice-aware. It's not that there's a personality, it doesn't have a name, it's just Computer.
Related Tags