Counter-Strike: Global Offensive beta gameplay footage
CS: GO beta gameplay footage, stick together, team.

Published Mon, Dec 5 2011 12:31 AM CST
|
Updated Tue, Nov 3 2020 12:30 PM CST
Counter-Strike: Global Offensive's beta went live last week and its just days later we have our first taste of gameplay footage. CS: GO looks much prettier than the previous Source-powered Counter-Strike. Check out the video of gameplay below:
It doesn't look too bad, but compared to next-gen shooters like Battlefield 3, it just feels so... old. But, for fans of Counter-Strike, they'll look past these things. Below is also a comparison between Counter-Strike: Source and Global Offensive.
I do like the improved buying system, it looks much better than the old CS/CS:S versions. Graphics look much better than CS:S and the original CS [of course], and all of the old-school sounds are back. "Lock and Load", "Fire in the Hole", all of the gun sounds, all make it back.
Thoughts?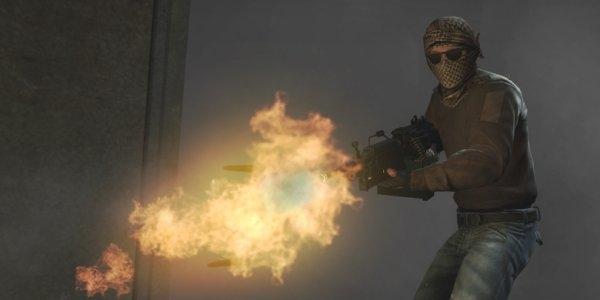 Related Tags