Radeon HD 7000 Series to be unveiled on December 5, get your red flag and join the red team party
AMD's Radeon HD 7000 Series to be unveiled in just five days.

Published Wed, Nov 30 2011 11:19 PM CST
|
Updated Tue, Nov 3 2020 12:30 PM CST
To tell you the truth, I've been holding back my excitement on AMD's new GPUs for a while now. I was a huge fan of the HD 5000-Series, it just completely outperformed Fermi in virtually every way. Sure, it wasn't the fastest in every test, but it had great temps, great overclockability, great noise levels, and to me, was a better card to launch onto the market than the GTX 400-Series.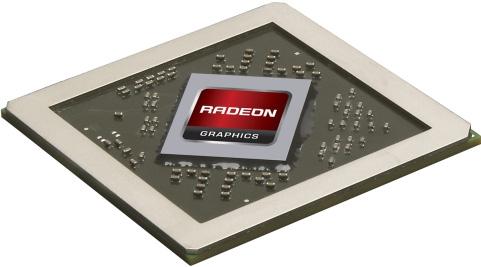 But, now we have AMD's first true new graphics architecture since the HD 2000-Series. Dubbed Graphics Core Next, or GCN, the new Radeon HD 7000-Series will be the first to feature the new technology, which is set to have a much bigger focus on GPGPU functionality than any ATI or AMD GPU previously, which should at least keep up with NVIDIA's CUDA, or beat it.
The new HD 7000-Series is rumored to launch in notebooks first, with GPUs seen shortly after. High-end gear is not expected until early next year, but AMD could always surprise us. The unveiling event is to be held in London, and AMD haven't sent me my plane ticket, hotel booking, 4 x high-end GPUs or even a post card. I guess I'll sit here and cry red tears of sadness and await the news in a few more days.
Excitement... building...
Related Tags