Battlefield 3: Back to Karkand will be released on December 14
We're going Back to Karkand on December 14.

Published Tue, Nov 29 2011 8:26 PM CST
|
Updated Tue, Nov 3 2020 12:30 PM CST
YES! Battlefield 3's first [and hopefully not last] expansion pack, Back to Karkand, has a release date of December 14. It comes out seven days earlier on the Sony PlayStation 3, with a release date of December 7.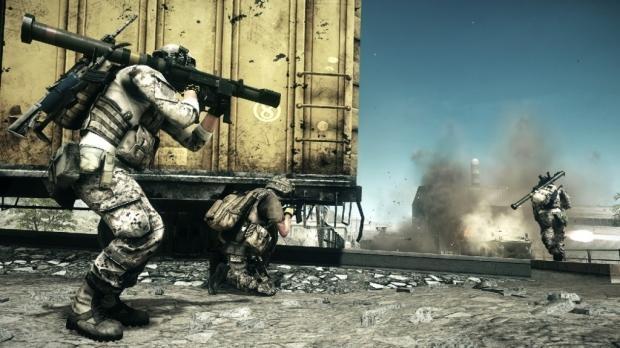 Sony's Asian PlayStation Store lists Battlefield 3 Back to Karkand for December 7, 2011, which is how the news broke of the December 14 date. I don't mind waiting 7 more days, because I'm just so damn excited.
For now, enjoy yesterday's gameplay footage from one of the maps on Back to Karkand, Gulf of Oman.
Related Tags