Samsung wins appeal against Apple, injunction overturned!
Samsung wins against Apple, their injunction has been overturned.

Published Tue, Nov 29 2011 8:16 PM CST
|
Updated Tue, Nov 3 2020 12:30 PM CST
Apple and Samsung have been fighting for what seems forever, but Samsung has kicked Apple's arse for once and with a full bench of the Federal Court overturned the injunction on Samsung's Galaxy Tab 10.1 Australian release.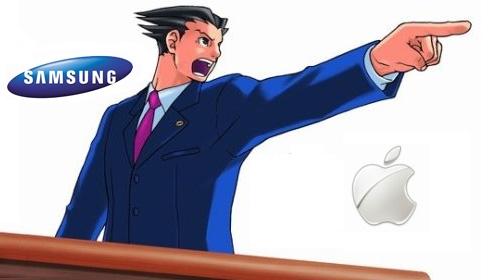 But, [come on, you knew there would be a but] within minutes of the verdict being smacked down onto Apple, Apple made it clear its intentions to appeal the decision to the High Court, which should drag out this dispute through to 2012.
Apple wants to suspend the verdict until the iPad 3 is released so that the injunction stays in place. The Court conceded to Apple and issues a stay of orders until 4pm on Friday afternoon, allowing the Curpentino-based company to lodge its appeal with the High Court.
Related Tags