It looks as though Intel is preparing to retire the Celeron name and replace it with Pentium. Intel's Pentium name has been with us for over ten years now, and debuted as the high-end of processors for notebooks and desktops when it first stepped into the limelight.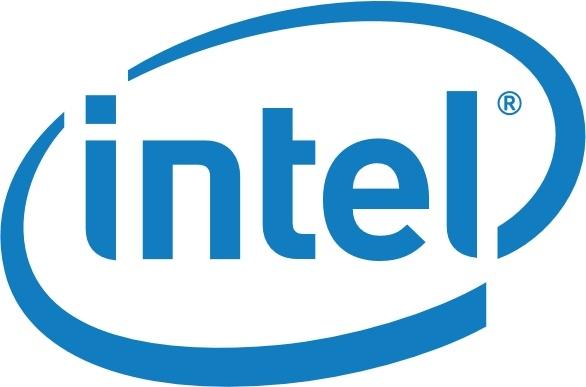 Intel has positioned the Pentium line between the high-end Core range and the low-end Celeron range, but are reportedly aiming a new processor for its Pentium line in the server market. The new processor is the Pentium 350 and it is aimed at low-end servers. The Pentium 350 is a dual-core part, featuring 3MB cache and a low power draw of just 15W.
The processor is bare bones, with no integrated graphics. The new chip will be targeting the microservers rather than high-end servers where performance is required. The market is served by other parts in the Xeon line.
Analyst Dean McCarron for Mercury Research says that the Pentium 350 could also find its way into servers aimed at specific tasks such as printing or document sharing. He said:
What we're seeing is a repurposed part.