Not much to say about it, but there's a video below of a hands-on experience with ASUS' Transformer Prime, which packs NVIDIA's Tegra 3 quad-core (with fifth "companion" core) SoC. The video is actually showing off the Prime with Android 4.0/Ice Cream Sandwich.
I must say, it looks absolutely delicious. Maybe that's the Ice Cream Sandwich I'm drooling over, but Prime looks fast. Very fast. The video shows off the UI, movement between screens, a quick game of Riptide GP, and 1080p video playback which is absolutely seamless. The only issue is Prime will not launch with ICS, but will have it in a future update.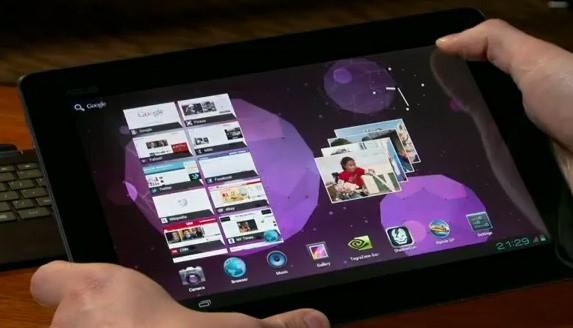 I now know how Twilight fans feel when they catch a glimpse of R Patz.