Microsoft Kinect Accelerator Program will offer startups money, Xbox Dev Kits
Microsoft Kinect Accelerator Program wants you, will provide three months of training, gives away De.

Published Tue, Nov 22 2011 2:24 AM CST
|
Updated Tue, Nov 3 2020 12:30 PM CST
Microsoft really wants to see what startups can do with their motion-based Kinect camera. Selling 8 million in 60 days wasn't enough, and Microsoft sees the future of gaming (and technology) as a huge part of Kinect. Microsoft is now preparing to help teach developers around the US what it takes to make the Kinect work for products on the Xbox or Windows PCs.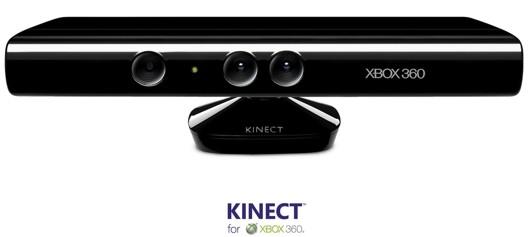 Microsoft is choosing ten different developer firms and individuals to come to Seattle for three months to learn the Kinect system inside-out. The ten people or startups will participate in what Microsoft call the "Kinect Accelerator program" and will work out of the Kinect Accelerator office.
Whilst in the program, the participants will learn everything they need to know in order to create things for Xbox and PC that work with Kinect. They won't just get three months of free training, they'll also receive $20,000, an Xbox dev kit, and the Windows Kinect SDK. Once the training is complete and the startups get their ideas perfected, Microsoft will sit them down in front of investors, venture capitalists, and media to try and grab some additional funding.
Microsoft has high hopes for the Kinect Accelerator program, where they hope some impressive ideas will come out of it, and will take Kinect into a totally different direction. Is there a catch? Of course there is, but it's actually not too bad. All of the companies that are accepted into the program must give the TechStars organization a 6-percent stake in their businesses. TechStars is an organization that mentors tech startups and helps provide starting funding.
Related Tags