RumorTT: AMD Radeon HD 7900 series sporting XDR2 rumbles continue to grow
RumorTT: XDR2 to be on the AMD Radeon 7900 series.

Published Tue, Nov 22 2011 12:23 AM CST
|
Updated Tue, Nov 3 2020 12:30 PM CST
We've talked about this before, but some fresh news has floated up onto the surface of the waves of the Internet. New reports from Chinese websites have sparked up the XDR2 topic again with new rumors that AMD will attempt to deploy XDR2 memory on their next-gen ultra-high end products.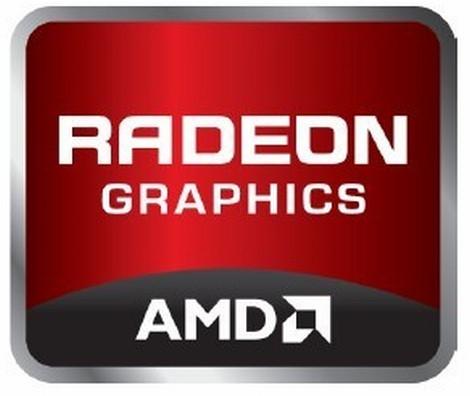 XDR2 is quite powerful according to Rambus, where it can transfer twice the amount of data per clock when compared to GDDR5. AMD and Rambus have had better relations with each other when compared to most other companies. In 2006, AMD settled outstanding disputes with Rambus by willing to pay licensing costs for certain technologies claimed by Rambus, turning a lead in the relations between the two companies.
XDR2 offers not only double the bandwidth, but power consumption is reduced by 30-percent, which would make it a very attractive point for AMD and their high-end units. Rambus have also allowed support for both XDR2 memory controller and GDDR5 memory, which would allow AMD to offer two GPUs. One with XDR2 memory, more performance, more expensive, whilst lower-end would have a 7900 series GPU with GDDR5.
Related Tags