RumorTT: Next-gen Xbox to arrive in 2012, will pop its head up at CES
RumorTT: Xbox Loop/Next, Microsoft's next-gen console to be released next year?

Published Wed, Nov 16 2011 7:34 PM CST
|
Updated Tue, Nov 3 2020 12:30 PM CST
I know, I know. I've posted a few rumors on the next-gen Xbox a few times now, but it seems there's just more news on it lately and especially today. Today's rumor is a bit more specific, though. Ubisoft Montreal are reportedly hard at work on 'target boxes' based on the intended specifications of the next-generation Xbox from Microsoft.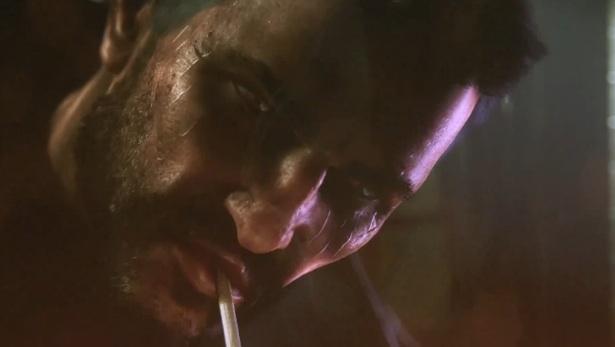 Delivery of the first iteration of genuine devkits, running custom hardware, are expected to reach studios before Christmas, which is pointing to a finalized console arriving in late 2012. Ubisoft's teams are reportedly working on PCs containing off-the-shelf components provided by Microsoft, and several other major developers such as EA are also in possession of these target boxes.
AMD is rumored to be providing Microsoft with the GPU goodness inside of the new consoles (and their target boxes).
Sony fan? News is floating around that one major Sony-owned studio has stopped PlayStation 3 development, with their entire focus and energies shifting to the next-gen Sony console. The studio is also said to be involved in the development process of the graphics technology adopted by Sony's new hardware.
I've been very vocal about the market not just wanting new consoles, but it absolutely needs to happen ASAP. We're seeing the absolute stretch of the hardware in current consoles with games such as Uncharted 3: Drakes Deception and Battlefield 3. This generation of consoles were meant to deliver a Full HD gaming experience, but actually deliver a sub-HD experience with most AAA titles being rendered at under 1280x720.
Related Tags