Skyrim sells more than 3.4 million copies in 48 hours
3.4 million copies of Skyrim sold in just 48 hours, quest completed.

Published Wed, Nov 16 2011 3:37 AM CST
|
Updated Wed, Mar 10 2021 1:19 PM CST
We've had some truly amazing games over the last few months, and Skyrim is definitely one of the creme of the crop. The Elder Scrolls V: Skyrim has sold over 3.4 million copies at retail in its first 2 days on sale. Keep in mind that this is without the inclusion of digital sales (Steam, etc).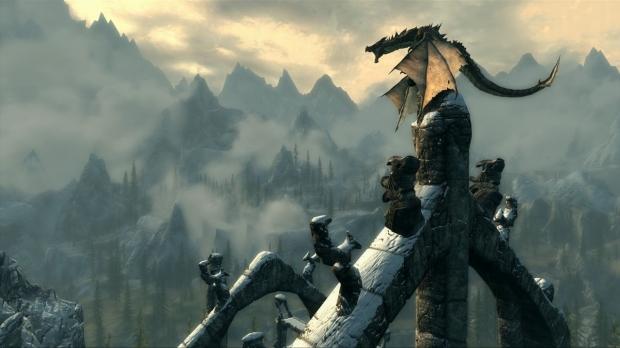 This is an increase of over 600-percent on top of what Oblivion sold, with an opening of just 490,000 copies. Skyrim is set to outsell Oblivion in mere weeks. 59-percent of units sold were on the Xbox 360 (over 2 million copies) and 27-percent were on the PS3. The PC? Just 14-percent, again, without digital sales included.
2.5 million of the total 3.4 million sold were in the US, with the remaining 950,000 units in EMEAA. Skyrim has managed to slay Gears of War 3 and FIFA Soccer 12 for first week sales, is head-to-head with Battlefield 3 and the only thing stopping it from reaching the stars is Modern Warfare 3. But, Skyrim is an RPG, and 3.4 million copies in 48 hours for an RPG is damn impressive.
Kudos, Bethesda!
Related Tags