Microsoft will be tweaking Windows Update, and its handling of restarts in Windows 8
Windows 8 will feature an updated Windows Update and restart system, much more streamlined.

Published Tue, Nov 15 2011 3:16 AM CST
|
Updated Tue, Nov 3 2020 12:30 PM CST
One thing that really irks me with Windows (and even OS X) is updating and the requirement of restarting. I've never understood how operating systems have come this far with everything happening behind the scenes, yet it requires user intervention to do simple things like "when would you like to restart, I've just done updates, come on!".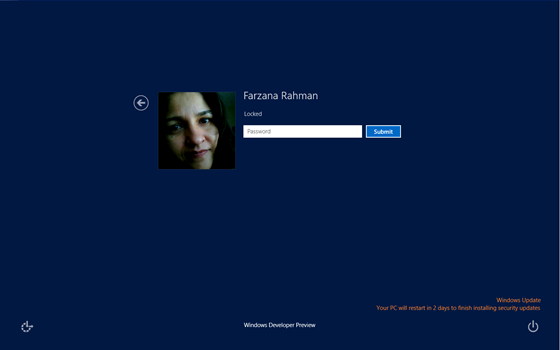 Microsoft are working on this for Windows 8, which will see Windows Update consolidate all the restarts in a month, synchronizing with the monthly security release. This means that your PC will only restart when security updates are installed and actually require a restart. Security updates are released in a single batch on the second Tuesday of every month, where this will keep the system secure, in a timely manner, reduces restarts and makes restarts more predictable.
Now, Windows Update will notify you of any upcoming automatic restarts. If Windows Update has already detected, downloaded and installed security updates and requires a restart, Windows Update will notify you of an upcoming automatic restart through a message on the login screen that will persist for three days. This gives you an option of "Update and shutdown", or "Update and restart" at the login screen. You can still kick it old school and go to Windows Update in Control Panel, or do it like I do and search for "Update" in the start bar.
There is a huge, amazing read from Farzana at the MSDN blog, which I suggest you take a look at.
Related Tags