Apple are now required to provide Samsung with contracts to Australian mobile phone carriers Telstra, Optus and Vodafone as ruled by Judge Annabel Bennet. The ruling is in relation to an assertion in Samsung's patent lawsuit against Apple carriers are obliged by the terms of the contract to subsidize iPhone sales.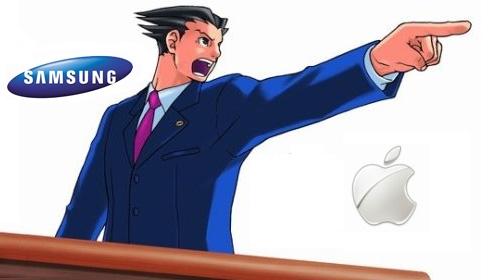 Samsung are still waiting for the source code for the iPhone 4S firmware, which will support its case that Apple are infringing on their patents for wireless transmissions. Apple has handed in over 220 pages of documents in relation to the source code but Samsung have said that the source code disclosure wasn't enough because a single file was missing.
Samsung's lawyer Cynthia Cochrane has said that "someone out there is attempting to obfuscate," and I would agree. One page missing from 220 could be the key to the entire argument, and this would give Apple time to think of something else to throw in Samsung's face.
Judge Bennett deferred judgment on Samsung's request for the additional source code material and said she would deal with it on November 11 if the two sides can't reach an agreement in the meantime. So it would appear that Apple holding out on that single page could really benefit them, big time.