Battlefield 3's tactical light being patched, yay
Battlefield 3 upcoming patch, tactical light being fixed.

Published Wed, Nov 9 2011 2:35 AM CST
|
Updated Tue, Nov 3 2020 12:30 PM CST
One of the current "it really pisses me off" problems in Battlefield 3 is in regard to the tactical light you can spec up on your soldier. There have been many complaints about this and DICE have promised a change will be coming in Battlefield 3's next patch.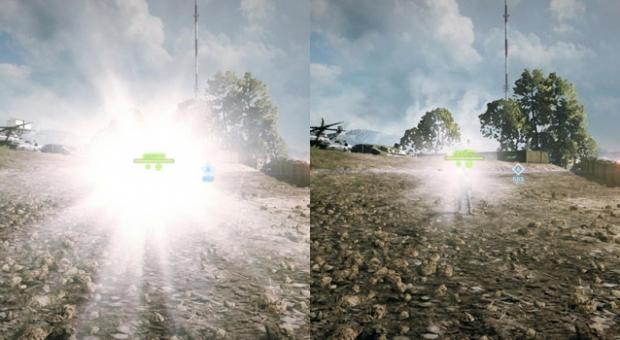 In order to show the problem to people, DICE's Alan Kertz has posted three screenshots on his Twitter account. In the first one, the game is shown with no tactical lighting as a point of reference. The second shot is with the current implementation of tactical lighting and the final shot is what players will see after the upcoming patch.
I've put the screenshots in order, below: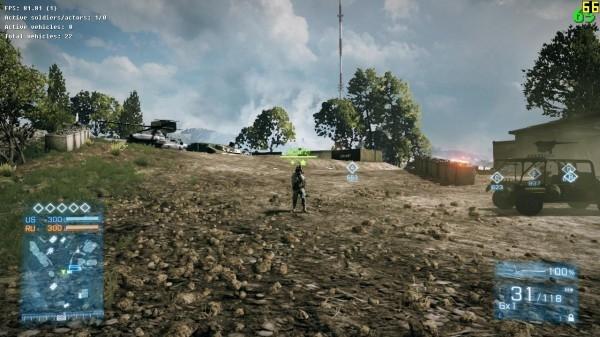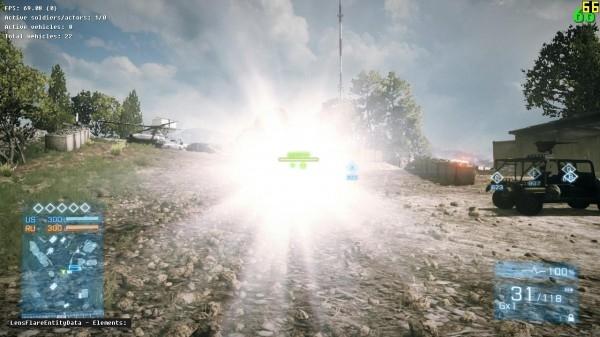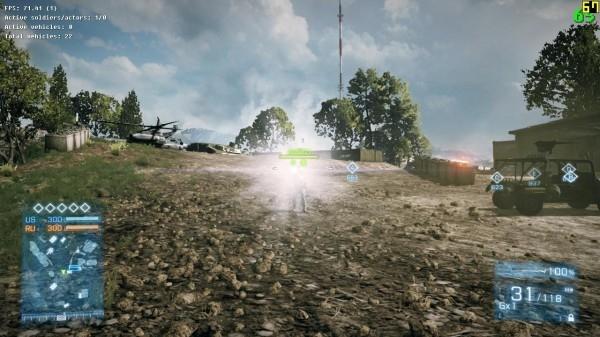 Related Tags