RumorTT: Xbox 720 is said to be smaller, cheaper than Xbox 360
RumorTT: Next-gen Xbox is reportedly smaller, cheaper than Xbox 360, codename "Loop"

Published Tue, Nov 8 2011 7:17 PM CST
|
Updated Tue, Nov 3 2020 12:30 PM CST
Ah, RumorTT time, and today we have some news of the next-generation [gaming] console from Microsoft. Why did I put [gaming] in and not the actual word? Well, it might not be a hardcore gaming console after all. The Xbox 720 as its most commonly referred to, is reportedly codenamed "Loop".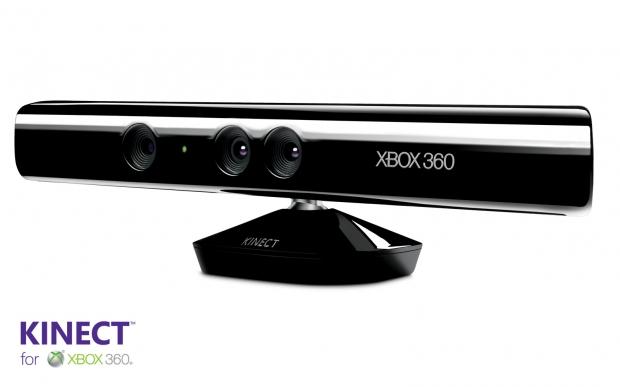 Loop is said to be much smaller than the Xbox 360, will reportedly cost less to produce in the hopes of achieving higher Kinect adoption according to Microsoft leak blogger MS Nerd. The next-generation Xbox is also said to be based on a modified version of the yet-to-be-announced Windows 9.
Yep! Windows 9! MS Nerd also said that:
It will use a Zune HD-like hardware platform-a 'main' processor with multiple dedicated assistive cores for graphics, AI, physics, sound, networking, encryption and sensors. It will be custom designed by Microsoft and two partners based on the ARM architecture.
You know what I'd like to see? Microsoft turn gaming development to PC and use the console to push mainstream. This pushes high-end graphics, DirectX 12 (with Windows 8) and I'm guessing here, DirectX 13 with Windows 9. Hopefully they blend the platforms into one larger platform and with the news of AMOLED displays going into production, it will reduce motion and input lag, which would pull consoles more in line with PCs.
Another round of consoles, that aren't capable of 1080p @ 60fps constant would just be... pathetic. With ten-year life cycles, they really need to either be upgradeable, or scalable. Scalable would make them more expensive at the start (with Microsoft taking losses on it like they did with the previous two Xbox consoles) and then reduce the price as they refine the technology inside, or scalable hardware that can be upgraded through firmware updates.
Unless, they release something 1080p @ 60fps capable, and use the PC as lead development on all Xbox games and port them down to the next-gen Xbox. The main thing this would do to the competitors, is well, kill them. Sony don't have a PC business like Microsoft do and neither do Nintendo. Microsoft could respark the love for PC as well as gaining hundreds of millions more gamers, as well as keeping Windows Phone and Xbox users very, very happy.
Sony would have to really come out with something absolutely mind-blowing to warrant people purchasing a PS4, and Nintendo's next-gen console would be in a completely different competition altogether.
With Kinect having PC development, it also makes some very good business sense, too.
Related Tags