Modern Warfare 3 - first 15 minutes on video
First 15 minutes of Modern Warfare 3.

Published Sun, Nov 6 2011 8:17 PM CST
|
Updated Tue, Nov 3 2020 12:30 PM CST
The first fifteen minutes of Call of Duty: Modern Warfare 3 are available, but get in quick because Activision will most likely take this down ASAP. I don't to spoil it for anyone, but I watched the entire thing and wow. It just looks like the previous 3 - 4 COD titles.
No improvement in graphics, movement, lightning, textures, shadows, anything. Even the text on the screen is the same. One of the stand outs for me: "You've been hit, get to cover", yes, the game even tells you that you've been shot (when shot 3 - 4 times) and tells you to get to cover. I'm not surprised at the technology in the game, but after playing Battlefield 3, this just looks so, so, so old.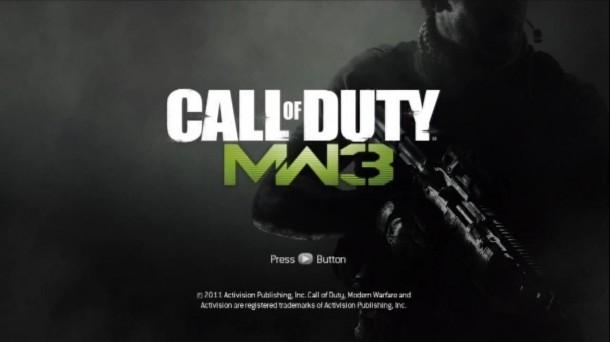 Really? This is the best selling FPS franchise of all time and this is how it treats its players? Simplified, corridor shooter at best, with lame, old graphics. But, it'll sell like Jesus' finger nails at a Church function. Watch the video before its pulled, remember there's spoilers.
Related Tags