[US residents only] Acer are using Facebook to launch a campaign where users can enter to get a free Acer Aspire S3 Ultrabook. In order to enter the competition, users need to 'like' the sweepstake page and enter their relevant contact information.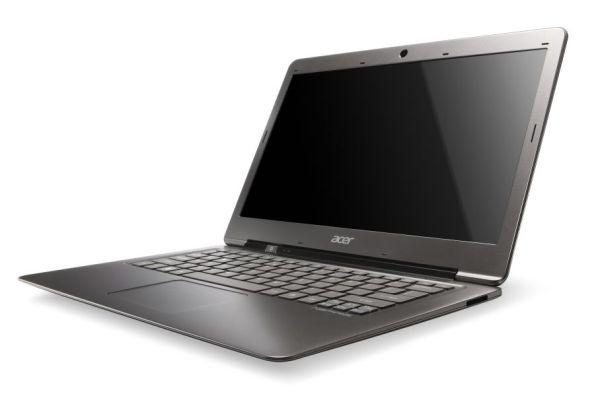 International Facebook users need not apply, as this is a US-only competition. Acer will give away one Ultrabook per day all the way through to December 31st. That is a total of 60 Ultrabooks during the campaign. Pretty kick ass if you ask me! Acer are giving away the cheapest $899 model, which sports a 13.3-inch screen with a resolution of 1366x768, an Intel Core i5-2647M, 4GB of DDR3 RAM.
Also included in the Ultrabook to fill it out is a 20GB SSD with a 320GB 5400RPM HDD, two USB 2.0 ports, HDMI and weighs in at just 2.98lb. You can enter the competition, here.