Rainbow 6 Patriots announced, arrives in 2013
Tom Clancy's Rainbow 6 Patriots, coming 2013.

Published Sat, Nov 5 2011 4:28 AM CDT
|
Updated Tue, Nov 3 2020 12:30 PM CST
Rainbow 6 series' new title has been confirmed today called Rainbow 6 Patriots and is the latest Tom Clancy first-person shooter which won't see the light of day until 2013. This marks a five-year gap in between Rainbow Six console releases as the most recent of them was Vegas 2 in March 2008.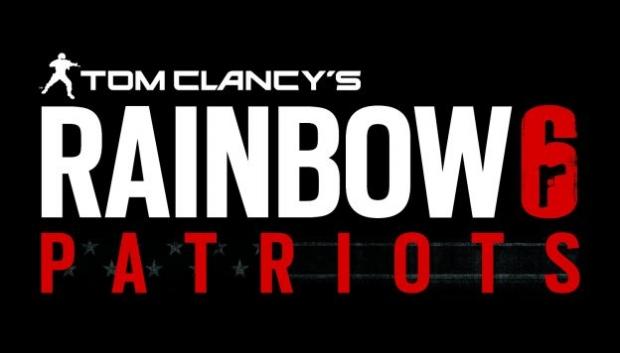 The wait is possibly at the fault of Vegas 2, which was criticized at the time for being too similar to the original Rainbow Six: Vegas, released in November 2006. The setting for Patriots hasn't been confirmed with the only nugget of information to go on is that it "captures the reality of modern-day terrorism". The game is being developed by Ubisoft Montreal, "with the support of" Ubisoft Toronto and Ubisoft Red Storm.
The single-player portion of the game is said to sport a dynamic storyline with multiple playable characters with the franchise doing a GTA V and apparently going in a "bold new direction". Ubisoft creative director David Sears says: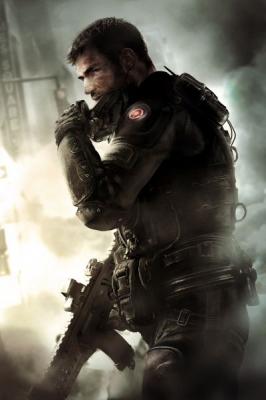 Terrorism has evolved, and so has Rainbow 6. In Tom Clancy's Rainbow 6 Patriots, all the team play, tactics, and realism that fans of the series love have been coupled with an exciting new narrative direction. This adds an unprecedented level of humanity that will make Tom Clancy's Rainbow 6 Patriots an extremely tense and immersive experience.
Players will assume the role of Team Rainbow as they face off against the True Patriots, a group of revolutionaries who believe the government has been corrupted by corporations (a little close to home, eh?). The Patriots have set out to take the government and replace it with what they feel is a right and just system, a scenario that presents Team Rainbow with "critical scenarios that will require them to make tough ethical decisions in order to stop this new breed of terrorists."
Multiplayer is of course one of the serious draw cards here, and Patriots will include cooperative and competitive multiplayer modes. It also is reported that there seems to be some new way of communicating and coordinating with teammates. The 2013 release date was as specific as the announcement would get, and will launch on the Xbox 360, PlayStation 3 and PC.
Related Tags