Call of Duty Elite delayed on PC, will not launch with the game
Call of Duty: Elite has been delayed on PC due to the PC being "insecure"

Published Fri, Nov 4 2011 10:38 PM CDT
|
Updated Tue, Nov 3 2020 12:30 PM CST
You would think that a company the size of Activision would not let this happen so close to launch, especially since Elite was announced so long ago now. Alas, Call of Duty: Modern Warfare 3 Elite will not launch on PC with the game, and will be released sometime after the game itself.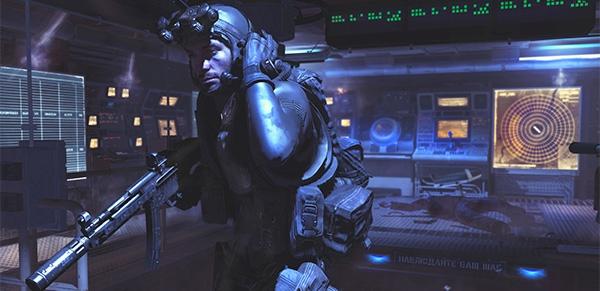 This is due to the developers saying the PC is "insecure", where they're worried people will hack the system. Those statistics can't be hacked, it would cause the world to implode and would be equal to the consequences of dividing by zero! Beachhead Studio head Chacko Sonny says:
We're as committed as ever to the PC, but the need to ensure a safe PC environment is greater than ever. It's really extensive. We need more time to get there, so Elite on PC will not launch on Day 1. We're working our butts off to make it happen, but we won't release it until we know that PC gamers can enjoy Elite as it's meant to be. The issue here is that the PC is an insecure platform. Without a central, trusted resource for stats, a lot of our competition features become unfair. We can't give away prizes when people can easily cheat their stats. Leaderboards are less fun when a lot of the users are there unfairly.
Really? Now? This close to launch and the consoles get something the PC doesn't and you're "committed" to PC users? Disappointed, especially in the face of Battlelog launching with issues, but most of them were fixed quickly. At least it still worked and launched with the game (heck, before the game if you count the beta!).
One benefit, is that PC Elite, when it launches, will be free to all because its going to be missing some features (but they're looking after PC users!). This means you won't be able to sign up for the DLC subscription, which gets you add-ons a little cheaper. "PC guys will be able to purchase their DLC content a la carte, just like it has worked before." But, at full price compared to the console gamers...
Related Tags