Commodore C64x Extreme, sports Core i7, 8GB RAM, sans external floppy drive
The Commodore recreated, this time with an Intel Core i7.

Published Fri, Nov 4 2011 4:32 AM CDT
|
Updated Tue, Nov 3 2020 12:30 PM CST
Ah, the Commodore. I have such great memories of thee. But, Commodore USA's C64 computer recreations have been quite good since last year, and now we have the third variant, the C64x Extreme. This unit sports the 80s flair, but 2011-specced. Inside, it features an Intel Core i7 quad-core CPU capable of turbo boosting to 3.3GHz.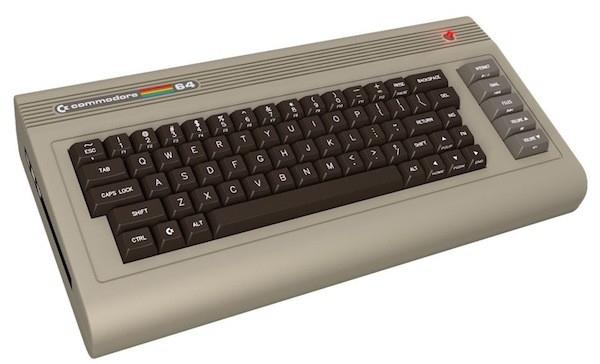 Also, 8GB of DDR3 RAM, Intel HD integrated graphics and a decent 2TB. On the outside, where this thing looks quite amazing, we have two USB 3.0 ports, three USB 2.0 ports and an eSATA port. Also included is HDMI, 3.5mm S/PDIF, VGA and DVI. Apart from the kitchen sink, the C64x Extreme also includes Bluetooth, 802.11 b/g/n WiFi, an Ethernet port and even a DVD-RW drive.
The only downfall is it comes with Linus Mint 11 pre-loaded, and will only fully support Windows once the company's "retro inspired" Commodore OS Vision becomes available. While it looks insanely cool and will most likely being a nostalgic tear to your eye, it will also kick you in the balls and rob you, too. It'll set you back $1,500. But, to you, it might just be worth it. I'll be down on the ground holding my nads in pain, while dreaming of this amazing beast.
Commodore USA plans to ship orders played by November 25th before December 15th, if that helps.
Related Tags