New Max Payne 3 screenshots for November 3, 2011
New screenshots for Max Payne 3 released

Published Thu, Nov 3 2011 8:06 AM CDT
|
Updated Tue, Nov 3 2020 12:30 PM CST
Rockstar has been kind enough to release some new screenshots for the upcoming slow-mo, bullet-dodging, painkiller-addicted Max Payne 3. There's reportedly a new trailer that is meant to hit the tubes later this month, but until then, this news is just a "hey everyone, look at these pretty screenshots!". Once that trailer hits, you can bet your bottom dollar we'll post it up as soon as possible.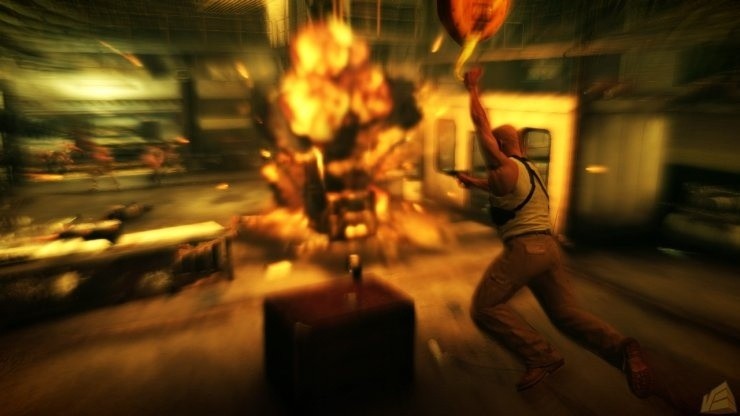 If you'd like to check out a trailer anyway, you can check out Rockstar's other awesome game, Grand Theft Auto V. That trailer popped up just a few hours ago.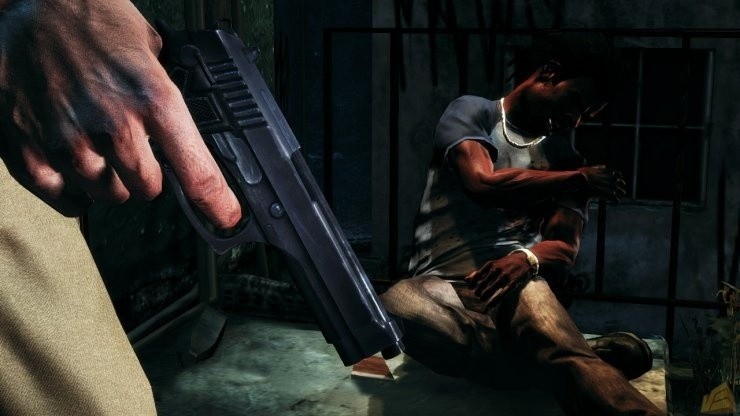 What I do like from those screenshots, is it looks like Max can now take advantage of his environments... check out that first screenshot where he's holding onto a handle above him, swinging forward shooting bad guys. March 2012 cannot come soon enough!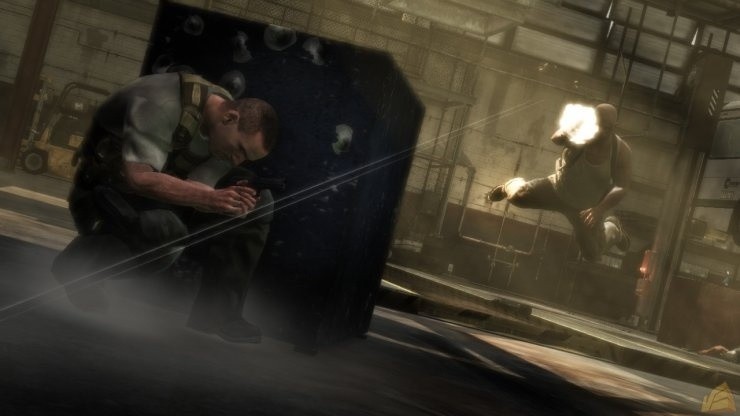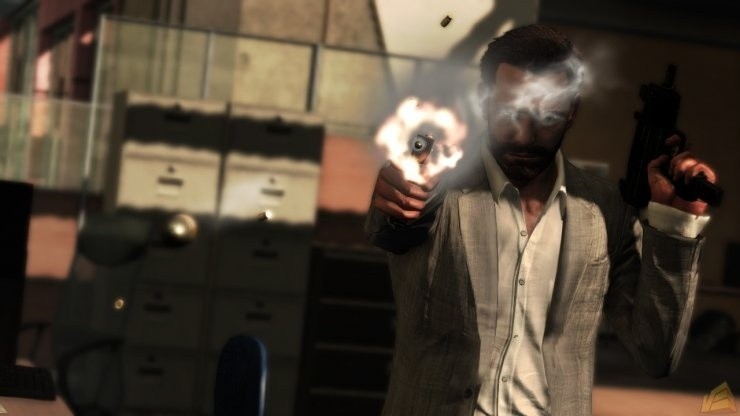 Related Tags