Battlefield 3 development may have started on PC, but switched to consoles
Development of Battlefield 3 switched from PC to consoles half way through.

Published Wed, Nov 2 2011 5:02 AM CDT
|
Updated Tue, Nov 3 2020 12:30 PM CST
DICE GM Karl-Magnus Troedsson has confirmed that development for Battlefield 3 switched from lead platform on PC to consoles half way through the development "in order to meet release on time". Troedsson elaborates: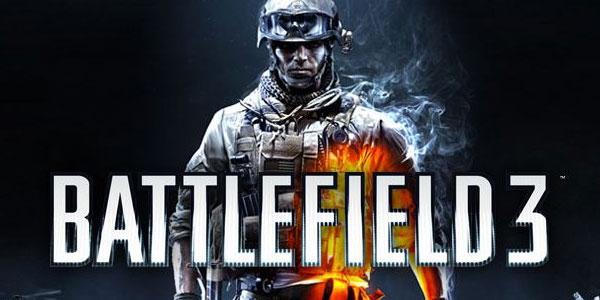 We said originally that the PC was the lead SKU of the game, but in mid-production we switched to console as lead platform to make sure we could get all the versions done for release. Our ambition at DICE is to use the power of each individual platform to get the most out of the game. In the case of the PS3... I understand that if you compare it to a high-end PC, it's not going to look as good. But if you compare it to other games on the PS3, including other games we've done previously, I have to say I'm very happy with how it looks. Hopefully people will agree when they look at it in the same way.
Executive producer Patrick Bach chimes in:
We actually haven't heard any complaints from the console audience. We are letting the PC audience make use of the very expensive hardware that they just bought so they can tick all the boxes and go for the 64-player fights.
Personally, I don't really mind them changing gears to consoles... but this could explain the lack of high-end polish BF3 has. Things like Battlelog doesn't "feel" complete, nor does the game code itself (the Beta working fine with 3-screen setups, the Retail release bombs and is still broken for me and many others). It also explains the lack of destruction in the environments, less than Bad Company 2 most of the time.
The game is mostly (95-percent) purely awesomeness, but there are some shining examples of "quick, let's get it released before Modern Warfare 3" that pops through the otherwise perfect game.
Related Tags