RumorTT: 'Xbox Next' to launch in 2013?
RumorTT: Next-generation Xbox to launch in 2013, 'Xbox Next' is its current name.

Published Mon, Oct 24 2011 4:27 AM CDT
|
Updated Tue, Nov 3 2020 12:30 PM CST
Rumor has it that Microsoft and several industry partners are working toward a 2013 launch of the next-generation Xbox. Multiple sources from across the industry, such as processor chip manufacturers to middleware firms, have told Develop that they expect the next-gen Xbox to be fully unveiled at E3 2013, months before its release.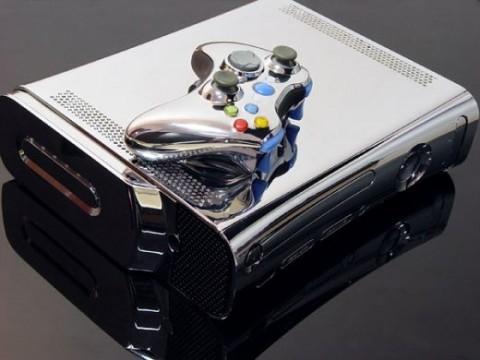 The collection of data points to a 2013 release across all main regions, but it could also slip to an early 2014 release. There are a handful of people in the industry who expect Xbox Next to hit store shelves before the holiday side of 2013 - this Christmas and the next will likely see Microsoft marketing software for Xbox 360, Windows Phone and its Kinect motion-based controller.
Develop understands that Lionhead is working on a project internally named 'Fable Next', which will launch on Xbox Next. Epic Games' new Unreal Engine is also reportedly set to be available sooner than the 2014 date recently given by studio founder Tim Sweeney. One source also insists that an EA studio already has rudimentary Xbox console technology on desks. Of course, EA has flatly denied this claim.
Related Tags