iPhone 4S's Siri's default settings leave your iPhone 4S exposed
Siri's default settings are dangerous, someone can access Siri even if the iPhone 4S is passcode loc.
Published
0 minutes & 58 seconds read time
Apple have really stumbled with the iPhone 4S launch, yesterday I reported about the various screen issues, and today we have an issue with Siri. Siri, by default, can be activated even if the iPhone 4S is passcode locked. This is great if you are the one wanting to use it, but what if you leave the phone unattended, or, lose the phone altogether?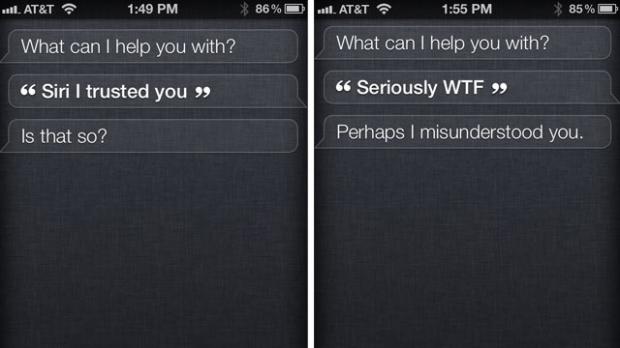 Anyone who gained access to your Siri-sporting iPhone 4S could take a look at your upcoming calendar appointments and know your every move over the upcoming days, weeks, months and it also gives access to send e-mails or text messages. Thankfully, there are limitations. While the iPhone 4S is passcode locked, you can't launch any apps, you can't send e-mail or text messages to anyone not on your contact list.
But still, the ability to gain access to e-mail, text messaging and your calendar is definitely not good enough. Of course, it can be disabled. In the Passcode Lock settings, you just have to switch Siri to "off". You will still be able to use Siri, just not when the phone is locked. Now as an iPhone 4S user, you have the choice between convenience and security. In my opinion, this should be the default setting: OFF.
This is where Google's Android 4.0/Ice Cream Sandwich's facial recognition is far beyond what Apple have chosen. But if Apple implement it, who would be copying who then?
/grin.
Related Tags