HTC are reviewing Ice Cream Sandwich, will determine their upgrade path soon enough
HTC are looking at Ice Cream Sandwich, will decide their future from here

Published Wed, Oct 19 2011 5:35 AM CDT
|
Updated Tue, Nov 3 2020 12:30 PM CST
Samsung has had the advantage when it comes with Google's Ice Cream Sandwich/Android 4.0 OS, but it doesn't mean that other smartphone manufacturers have been left out of the race. HTC have released an official statement to confirm that its looking at Google's latest OS, and combing through its new features and functionality.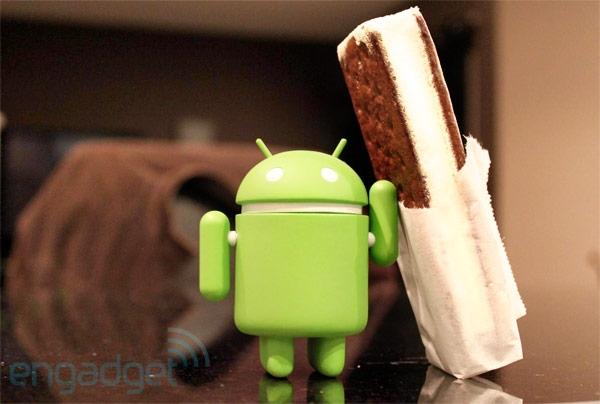 HTC say that they're figuring out how to make it happen without forcing sacrifices to the usability and performance of each HTC product. Whatever HTC cook up, it'll be good to see how they integrate their amazing Sense UI with the new Ice Cream Sandwich UI. HTC are careful not to commit to the new Android, and it has not given any particular timeframe or roadmap. The full statement is shown below:
We are excited about the latest update for Android, Ice Cream Sandwich, and are currently reviewing its features and functionality to determine our upgrade plans. Our goal for Android updates is to give every customer an improved user experience, which means balancing each phone's unique hardware, HTC Sense experience and the Android kernel. While our goal is to upgrade as many of our recent devices as possible, we are committed to maintaining every phone's performance and usability first. Please stay tuned for more updates on specific device upgrade plans.
Related Tags