iPhone 4S screen quality issues, not again, Apple
Apple iPhone 4S suffering from same yellow tint problem that plagued the iPhone 4

Published Wed, Oct 19 2011 3:07 AM CDT
|
Updated Tue, Nov 3 2020 12:30 PM CST
Early adopters, and theres a lot of them (over 4 million reported) may be experiencing issues with their latest Apple-branded magical toy, the iPhone 4S. There is an open discussion on Apple's discussion forum where iPhone 4S owners are reporting issues they are having with their iPhone 4S' display.
The majority of complains are that the iPhone 4S has a yellow tint, especially noticeable when compared and placed next to an iPhone 4. There are other complaints too, with people saying they're experiencing color washouts and contrast in the same discussion thread.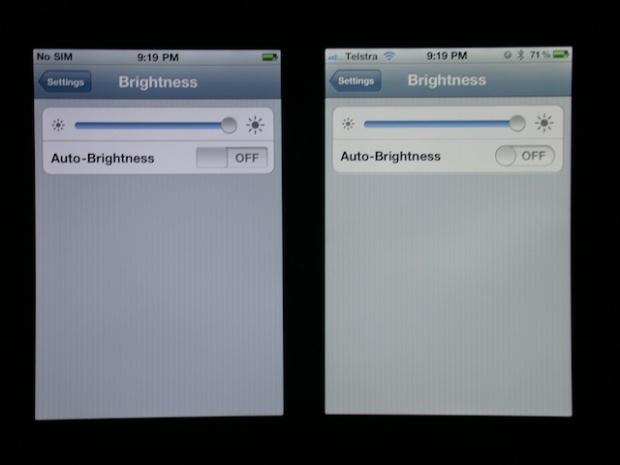 This is the same issue that was experienced on the iPhone 4 when it was first released. The problem with the iPhone 4 display is that the smartphone shipped so quickly after it was built that screens continued to show signs of a yellow adhesive used during manufacturing. Eventually, the yellow residue from the adhesive disappeared leaving a normal looking display.
But, this is not good enough. This is the problem with Apple and shipping out millions of phones this quickly. People expect quality when they buy Apple, not yellow tinted screens and yellow adhesive making their phone's screens look crap.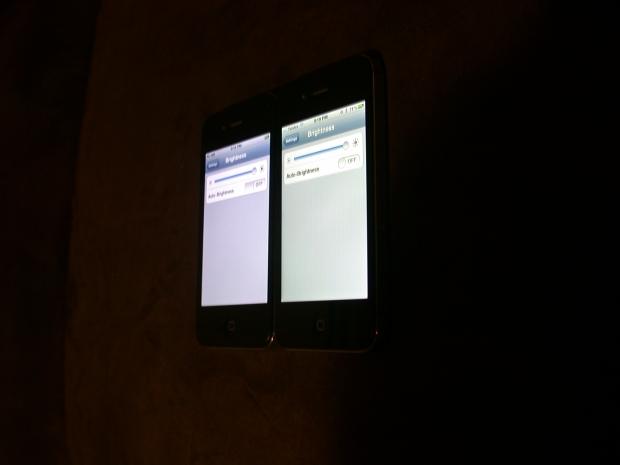 If you are one of these people experiencing the issues, call AppleCare and log the case. There are people who have suggested waiting a week or two to see if the residue clears, but some people aren't happy with their expensive new iPhone 4S's looking anything but perfect.
Related Tags