HookupTT: The complete Grand Theft Auto collection for just £8.74
HookupTT: Entire GTA collection for £8.74.

Published Tue, Oct 18 2011 5:33 AM CDT
|
Updated Tue, Nov 3 2020 12:30 PM CST
Well... this is just mind-blowing. Gamers Gate is offering the entire Grand Theft Auto series for just 8.74. This includes, GTA 1, GTA 2, GTA III, GTA: Vice City, GTA: San Andreas, GTA IV, and GTA Episodes From Liberty City. Keep in mind that GTAs 1 and 2 are already free, but that is still an absolutely incredible deal. Gamers Gate's website has it usually listed as 34.95, where its 75-percent off down to 8.74.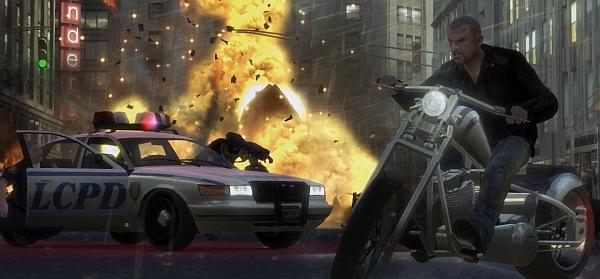 Gamers Gate's website also offers the game to be gifted, so if you want a cheap Christmas present for a friend or family member, a bit (well, a lot) of GTA action can be had for a very low price. The offer lasts for another 6 days and 2 hours, so if you want to get in, I suggest you get in quick. This price is an absolute steal!
Related Tags