With Samsung's Ice Cream Sandwich-powered Galaxy Nexus to be hopefully unveiled this week at Samsung and Google's event, Australian's are waiting patiently to see what's going on with the as of yet announced device. News has hit the Wi-Fi Alliance site that the GT-i9250M and GT-i9250T have arrived. Specification wise, we still have nothing, but it does suggest that the smartphone could be offered by both Vodafone and Telstra when it arrives.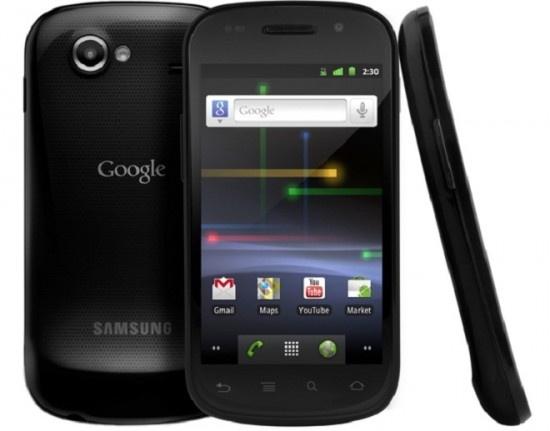 Usually, with the latest smartphones, one of the carriers gets some form of exclusivity for either a few weeks, or permanently. But for a handset that is bound to be the biggest competitor (and potential leader) of the iPhone 4S, I'm sure both Telco's are willing to compromise.
Ausdroid has been a good little reporter and has the following information for us all:
Telstra's Samsung devices usually sport the T after their codenames due to them having 850MHz 3G, these devices sometimes go to Canada as well, as they use 850MHz on their networks, however, the GT-i9250M is going to Canada according to Android Police. We also know that the i9100T went to Telstra and over in Thailand it went to True Move (I recommend them if you travel there) whom also use 850MHz.
This is just a rumor at the moment, but an exciting one. As a user of Telstra, I could never go without their speed and coverage, so if they don't get their hands on it and can't offer it to me, it looks like an import is my only option.