Uncharted 3 will require online pass if purchased second hand
Online pass will be required if you pick up a pre-owned copy of Uncharted 3: Drakes Deception.

Published Thu, Oct 6 2011 2:00 AM CDT
|
Updated Tue, Nov 3 2020 12:31 PM CST
If you're going to not grab Uncharted 3: Drake's Deception on launch day like I am, then you will have to be prepared to purchase an online pass to access the game's multiplayer content. Sony Computer Entertainment America has confirmed that all future Sony titles will require the single-use pass.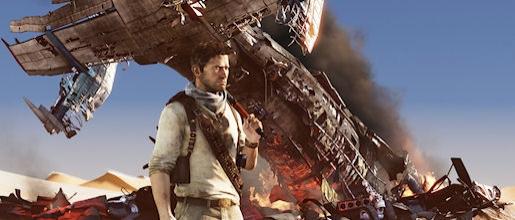 Online Pass will be incorporated into Uncharted 3 and future Sony Computer Entertainment Worldwide Studios (SCE WWS) games with online functionality. We will provide further information in the future.
The quote above sums it up quite well. Also, this isn't the first time we have seen a Sony title with the "PSN Pass", Resistance 3 was Sony's first title to require it. This just follows the footsteps of EA, THQ and Ubisoft, all of which have introduced an online-pass-based scheme.
Related Tags