Microsoft hooks up with several TV providers for Xbox 360
Providing a complete, Kinect-enabled TV experience through Verizon, Comcast, HBO and more.
Published Oct 5, 2011 12:38 PM CDT
|
Updated Tue, Nov 3 2020 12:31 PM CST
1 minute & 15 seconds read time
One of two announcements has just come out from Microsoft detailing their freshly signed agreement with Verizon to provide a new FiOS TV-powered experience for the Xbox 360; this among several other niceties in the way of an overall better, and complete Kinect-enabled TV experience.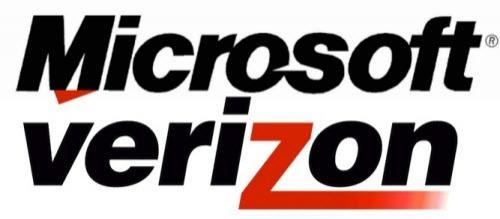 A special software app developed by Verizon for Xbox LIVE Gold members will provide streamlined access to live TV channels through the Xbox without any additional hardware requirements. A vast selection of Verizon's live TV channels will be on offer, also including multichannel streaming HD TV.
As mentioned, the app is designed to make good use of the Kinect accessory as well, doing away with the need to use a controller or remote.
Tom Gibbons whom is the corporate vice president of the TV & Service Business for the Interactive Entertainment Business at Microsoft said, "By bringing the technologically advanced Verizon FiOS TV service to Xbox 360 and Kinect, we are advancing our vision to provide the best in entertainment in extraordinary new ways.
Xbox 360 brings all your entertainment, friends and family together in one place, and we look forward to introducing Verizon FiOS TV to the console this holiday".
Further to the Verizon hookup, Microsoft has also issued out a separate announcement detailing similar deals with several other TV providers including AT&T, BBC, Comcast, HBO, Rogers, Telefónica and Televisa.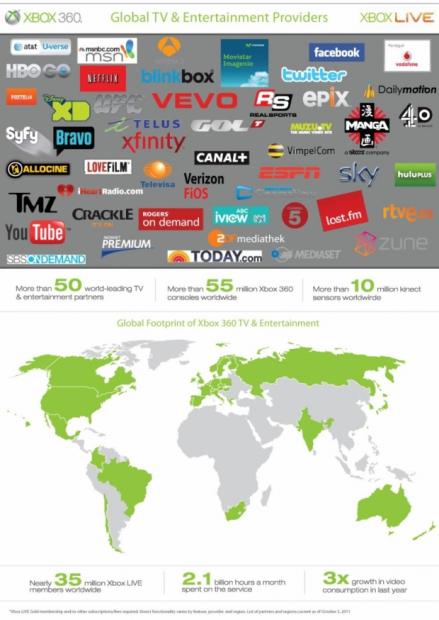 "Today's announcement is a major step toward realizing our vision to bring you all the entertainment you want, shared with the people you care about, made easy. Combining the world's leading TV and entertainment providers with the power of Kinect for Xbox 360* and the intelligence of Bing voice search will make TV and entertainment more personal, social and effortless, said Don Mattrick, president of the Interactive Entertainment Business at Microsoft.
You can click on the source links below to learn more from the full announcements.
Related Tags