Intel and IBM invest $4.4 billion in chip manufacturing plants in New York
Intel and IBM to open up chip manufacturing plants in New York, invests $4.4 billion.

Published Sun, Oct 2 2011 10:30 AM CDT
|
Updated Tue, Nov 3 2020 12:31 PM CST
Intel and IBM have announced a $4.4 billion investment which is being put into a manufacturing plant to create the next-generation of cutting-edge computer chip technology. It's all being done in New York, with a five-year investment expected to generated and retain 6,900 jobs paying an average of $100,000. Gov. Cuomo who was previously suing Intel, where he filed an anti-trust lawsuit against them, has done a 180-degree turn and has now called this new move "a really, really big deal" and part of his effort to "create a more confident environment for doing business in New York".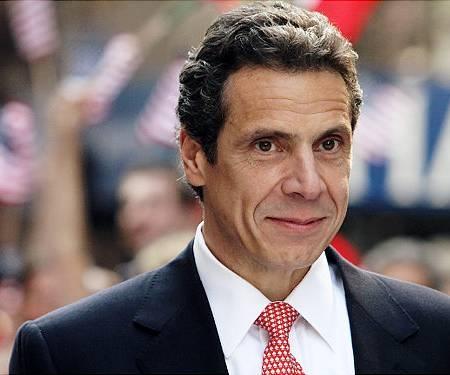 The aforementioned lawsuit included Cuomo - as attorney general - trying to sue Intel for trying to monopolize the computer chip industry. He charged Intel with violated state and federal anti-trust laws by trying to keep a monopoly over the market for microprocessors, which as most people know are the heart of computers and servers alike. The suit charged Intel with paying computer makers billions of dollars in exchange for using the company's microprocessors instead of competing products from AMD.
The suit is currently pending with Intel back in May filing three motions seeking to have the suit dismissed.
Related Tags