Sony's Video Unlimited - preview, a new app to experience a new, intuitive way to navigate online video
Sony announces Video Unlimited - preview, a new app for the PS3 with a beautiful UI.

Published Mon, Sep 26 2011 11:41 PM CDT
|
Updated Tue, Nov 3 2020 12:31 PM CST
Sony has announced their new video store application which includes a snazzy new intuitive interface which allows easier and smarter navigation, "Video Unlimited - preview" is available right now for PlayStation Plus subscribers who are living in the United States or Canada. PS Plus subscribers can download the new application and experience a new way to navigate and discover video content on the PlayStation 3. While mirroring content found on the existing PlayStation Store video delivery service, the new app delivers a totally fresh experience by providing endless related search results via a whole new way to discover content for purchase and or rent.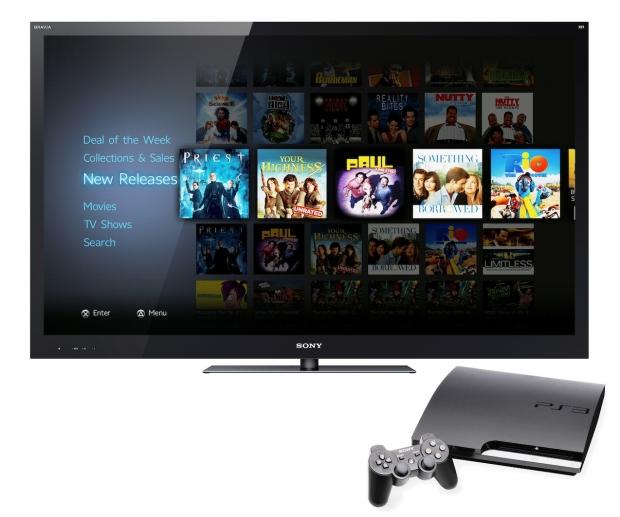 All PlayStation Network users will gain access to "Video Unlimited - preview" on October 11, 2011. The new UI does indeed look very, very nice and the search functions look surprisingly easy to use. Hopefully this trickles down to all Sony-related gear in the future!
What I think people will love about it is shown in the video below. Being able to browse a movie, then say an actor within that movie. Once within the actors details, it'll show their movies in a list. You can then browse into that movie and then dive into a new category, say, "action". Within "action", it'll display a list of action movies. It's intuitive enough that it just seems so, so easy and you'll think "why hasn't anyone done this before?". It really does feel fresh.
Related Tags