Battlefield 3 recommended specs are only good for medium settings, hmm, upgrades?
Battlefield 3 might push people to upgrade.

Published Sun, Sep 25 2011 8:34 PM CDT
|
Updated Tue, Nov 3 2020 12:31 PM CST
Neo said it in the Matrix Reloaded, "hmm, upgrades" and now I think he was referring to the release of Battlefield 3. DICE Community Manager, Daniel Matros, has come out and said that the PC built around the Battlefield 3 recommended system requirements is only able to run the game at Medium settings. This came about after a Twitter-based question and answer session where Matros stated that "recommended is usually medium".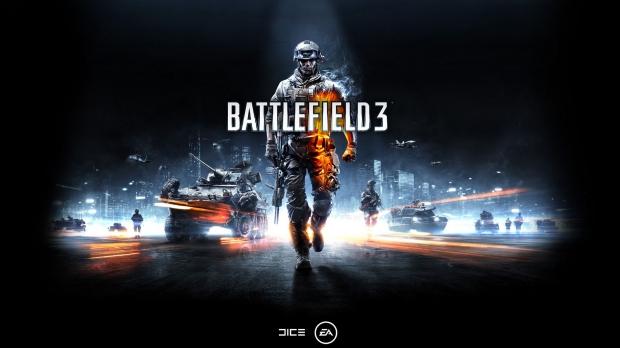 He was also asked if a single NVIDIA GeForce GTX 580 would have enough power to run the game at Ultra settings with Matros saying if you were aiming for that level of detail from the Frostbite 2 engine, you'll probably want to have two GeForce GTX 580s in SLI. There was no mention of the resolutions Matros was referring to but after looking at the videos, screenshots and now the Twitter question and answer session, one thing is for sure: Battlefield 3 is going to push your PC.
But this time, not because it's unoptimised. It's because it is a true next-gen game with next-gen graphics, sound, physical movement and destruction. I'm guessing Medium settings would look better than consoles with High and Ultra just looking uber-amazing. Bring it on.
Related Tags