Adobe set to release Flash Player 11 and AIR 3 in early Oct
Promising some massive hardware accelerated performance improvements and full 64-bit support.
Published Sep 21, 2011 11:12 AM CDT
|
Updated Wed, Jul 27 2022 3:40 AM CDT
1 minute & 18 seconds read time
An announcement from Adobe today lets us know that significant new versions of its Flash Player and AIR platform are on the verge of release, Flash Player 11 and AIR 3; these both scheduled to become available to the masses early next month.
The new browser plug-in of Adobe Flash promises massive performance improvements over the 10 release using full hardware acceleration. Adobe also rolls in full, native 64-bit web browser support which should make the switch over to 64-bit web browsing less of a problem with there already being HTML5 and Java 64-bit plugins available.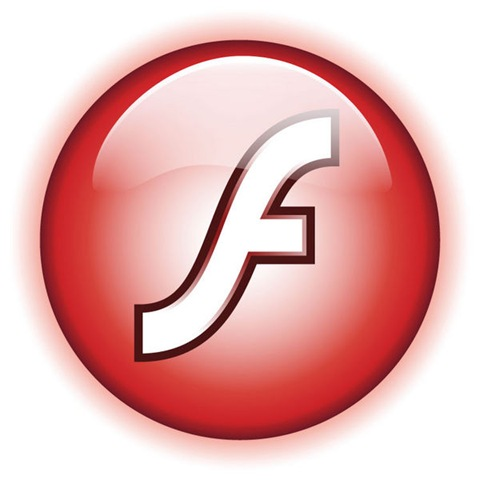 Here's a detailed rundown on all the new goodies coming with the new versions :-
- Accelerated 2D/3D Graphics: Full hardware-accelerated rendering for 2D and 3D graphics enable 1,000 times faster rendering performance over Flash Player 10 and AIR 2.

- 64bit support on Windows, Mac OS and Linux.

- AIR Native Extensions: With support for thousands of highly-optimized, open-source libraries, developers are able to tap into unique software and hardware capabilities including access to device data, vibration control, magnetometers, light sensors, dual screens, near field communications (NFC) and more.

- Captive Runtime: Developers can automatically package AIR 3 with their applications to simplify the installation process on Android, Windows and Mac OS in addition to Apple iOS. Users no longer have to download and update AIR separately on any of these platforms, or BlackBerry Tablet OS, which includes AIR built in.

- Content Protection: Premium video content can now be protected using Adobe Flash Access 3 across all supported platforms, including new support for mobile platforms.

- HD Video Quality Across Platforms: Full frame rate HD video can now be displayed within AIR applications on Apple iOS devices using H.264 hardware decoding. Rich applications on televisions are also able to deliver HD video with 7.1 channel surround sound.

- Rental and Subscriptions Support
And if you don't mind installing release candidates, these builds are already available for download over at Adobe Labs to try out.
Related Tags