Diablo 3 Closed Beta is officially a go, the thrash-clicking of a million mice can be heard worldwide
Diablo 3 Closed Beta officially starts, did you get in?

Published Wed, Sep 21 2011 12:10 AM CDT
|
Updated Tue, Nov 3 2020 12:31 PM CST
Diablo 3 has been in a "friends and family" beta for quite a while now, but today that changes. Blizzard have announced that the closed beta test for the game has officially begun, with the first wave of invitations being sent as we speak. More beta invites will fly out over the course of the beta, so refresh your e-mail inbox every 35.2 seconds!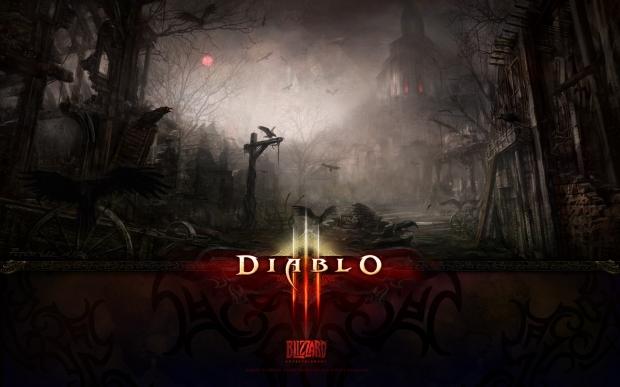 The closed beta test of Diablo 3 has players fighting their way through part of Act I as any of the five hero classes. Barbarian, Witch Doctor, Wizard, Monk and Demon Hunter are all up for play and go head-to-skull against the Skeleton King, taking him on alone or playing co-operatively with other adventurers. You'll also get to meet up with some of the artisans, followers and other key characters from Sanctuary and try out the game's skill and crafting systems.
Mike Morgaime, CEO and co-founder of Blizzard Entertainment says:
This closed beta test is an important milestone for us as we enter the final stages of development on Diablo III. Our goal is to create the best action role-playing game experience to date, building on everything we've learned since the release of Diablo II and incorporating the powerful features of the new Battle.net platform. We hope players enjoy participating in the beta test and we look forward to hearing their feedback.
It's times like this that I wish game companies would approach sites like this and give out beta codes. Maybe I just feel un-loved, because I didn't get into the closed beta (yet). Sob.
Related Tags