Apple to use TMSC for next-gen iPhone, iPad chips?
Apple iPad, iPhone to have their chips manufactured by TMSC?

Published Sun, Sep 18 2011 8:00 PM CDT
|
Updated Tue, Nov 3 2020 12:31 PM CST
Apple have put themselves in a sticky situation, attacking Samsung across the world for "patent violations", yet at the same time they rely on them to manufacture the processors inside iPhones and iPads. Rumors are flying that Apple could switch chip manufacturing to TMSC. DigiTimes quotes unnamed "industry sources", which say that Apple recently signed a foundry partnership agreement with TMSC.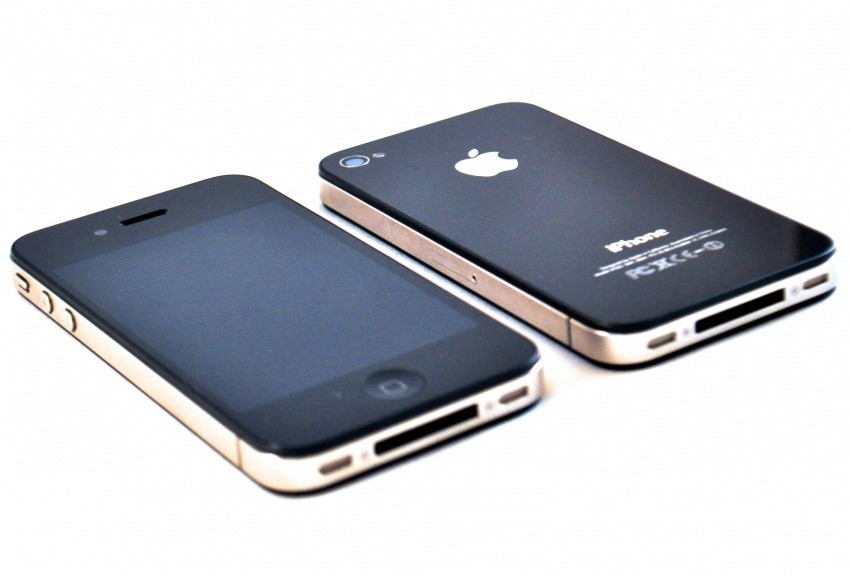 The agreement will reportedly see TMSC manufacture Apple's "next-generation CPUs" base on 28 and 20nm process technologies. The next-gen CPUs might not just be the A6-based chip, but also the A6's successor. Production isn't expected to roll until 2012.
While this might be good for the smartphone and tablet market, and more specifically, Apple. It also spells troubles for NVIDIA and AMD who both rely on TMSC for the manufacturing of their upcoming 28nm-based next-gen GPUs. TMSC does not have limitless 28nm capacity, so supply of next-gen GPUs could see supply issues because of this.
This would also hurt NVIDIA more so than AMD, as AMD have been working with not only TMSC, but GlobalFoundaries on their 28nm chip production.
Related Tags