Blackwell Deception: 90s nostalgia just kicked you in your happy-pants covered nuts
Blackwell Deception out 12th of October.

Published Fri, Sep 16 2011 12:00 AM CDT
|
Updated Tue, Nov 3 2020 12:31 PM CST
Until today, I had never heard of the Blackwell series of games, but that has changed. Blackwell Deception has been announced and is going to be out on October 12th and I'm going to be grabbing this ASAP. Wadjet Eyes Games are behind the title and a trailer is below.
How great does that look? I was an avid fan of Leisure Suit Larry, Police Quest, Space Quest, Maniac Mansion, Sam and Max, Full Throttle, well you get the picture. It defined my childhood and I spent countless hours nerding away at those games. Leisure Suit Larry in particular taught me how to type fast, as you had to type "change channel" like 1.3 billion times to get that guy interested in the TV. I still remember this nearly two decades on!
It doesn't feature next-gen graphics, physics, or anything we're used to in today's world of gaming. But it does feature nostalgia in a way I haven't seen in years.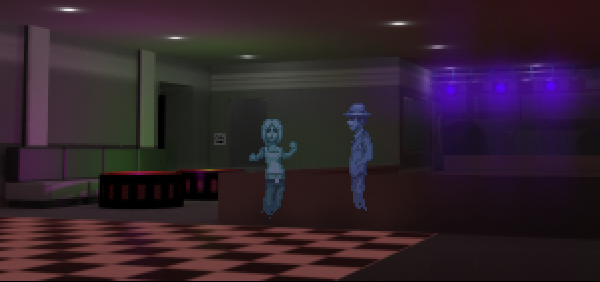 Related Tags