Borderland 2 gets its announcement on, get ready for more lootage
Borderlands 2 announced, coming sometime between 2012 and 2013.

Published Wed, Aug 3 2011 9:25 PM CDT
|
Updated Tue, Nov 3 2020 12:31 PM CST
Gearbox Software has officially announced the development of the sequel to Borderlands. The sequel will be based on the rustic planet of Pandora (Avatar, anyone?) and will have players traversing uncharted lands to discover new "mysteries." As usual at the time of a new game announcement, details are very low but Gearbox are promising to deliver an "ambitiously crafted story" that unfolds alongside new characters, skills, environments, enemies, weapons and equipment.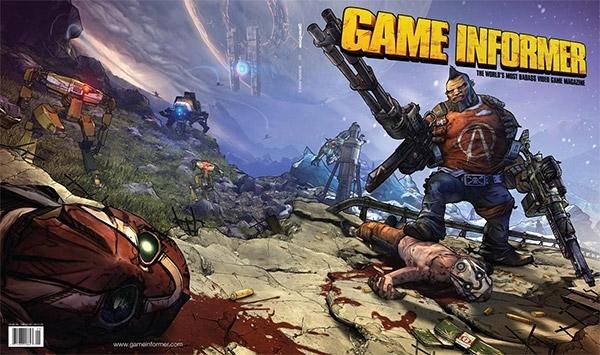 Wow, I'm pretty sure that's also known as "stating the obvious." If Borderlands 2 follows its previous title, we can expect the same four-player, role-playing, FPS lootfest that the original game made oh-so much fun. Hopefully this time round, the PC version is at least worked on. The original Borderlands stank of console port, which was very disappointing to say the least.
More information will be available about Borderlands 2 shortly in the form of next month's issue of Game Informer magazine as well as the game being shown off at Gamescon in Cologne, Germany on August 17-18 and finally at PAX Prime on August 26-28. The official release window for Borderlands 2 is slated for Take-Two's 2013 fiscal year which runs from April 1, 2012 through to March 31, 2013.
Borderlands 2 will be available on PC, Xbox 360 and PlayStation 3.
Related Tags