Police arrest 19-year old LulzSec hacker 'Topiary'
LulzSec hacker 'Topiary' arrested by Police.

Published Wed, Jul 27 2011 9:30 PM CDT
|
Updated Wed, Mar 10 2021 1:19 PM CST
A member of both "Anonymous Operations" and "Lulz Security", 'Topiary' has been arrested on Wednesday, news coming from the Metropolitan Police Service. 'Topiary' served as the publicist of both hacker groups and often posted press releases and statements via Twitter. He had an apartment in Shetland Islands, Scotland and the apartment is currently being searched. A second 17-year old person in Lincolnshire, England is also being interviewed by has not yet been arrested.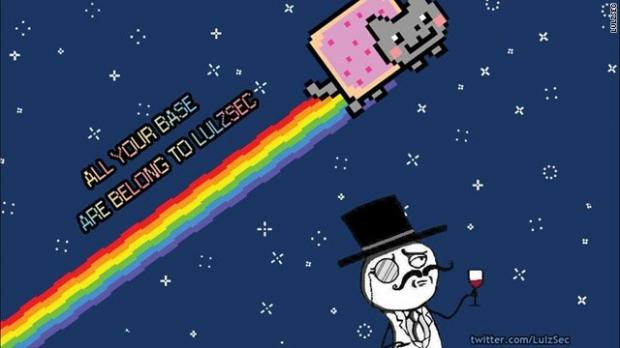 The FBI began raiding apartments and arresting a number of people believed to be involved with Anonymous and LulzSec starting on July 19th. The hacker groups have said in response to the arrests that there is "nothing - absolutely nothing - you can possibly do to make us stop." During that time, Topiary is said to have tweeted "Arresting people won't stop us, FBI. We will only cease fire when you all wear shoes on your head. That's the only way this is ending," which is from the official LulzSec Twitter account.
Related Tags