R18+ is in, Governments agree on the new rating
Governments agree to bring on R18+ rating for gaming.

Published Thu, Jul 21 2011 11:11 PM CDT
|
Updated Tue, Nov 3 2020 12:31 PM CST
The Federal and State Governments have reached an in-principle agreement to provide an R18+ rating for video games. There was a meeting in Adelaide (oh my hometime, yay) and the proposal has been debated by various attorney-generals. The New Sales Wales Attorney-General abstained from the proposal. South Australia had previously said it would scrap its current MA15+ rating, meaning that all violent video games will be restricted to adults.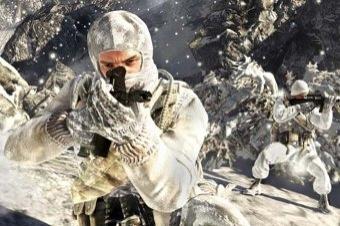 Federal Justice Minister, Brendan O'Connor welcomed the in-principle agreement by saying it is a:
Big step forward in the long running debate on classification. The introduction of an R18+ classification for computer games will provide better advice to parents and help prevent children and teenagers from accessing unsuitable material. Once introduced, the new classification will also afford adults the opportunity to view material designed for adults. It is a credit to all jurisdictions that the meeting has now been able to achieve agreement over what is a complex matter in classification policy.
Finally!

Related Tags