ModernWarfare3.com leads browsers to Battlefield 3 website, many LOLs are expressed
ModernWarfare3.com leads people to Battlefield 3 website.

Published Tue, Jul 12 2011 10:13 PM CDT
|
Updated Tue, Nov 3 2020 12:31 PM CST
I actually saw this yesterday and thought it was just a trick, but behold; visiting https://www.modernwarfare3.com actually leads you to Battlefield 3's website. The two battling shooters is set to be the biggest in history, and this is the latest warning shot in BF3's favor.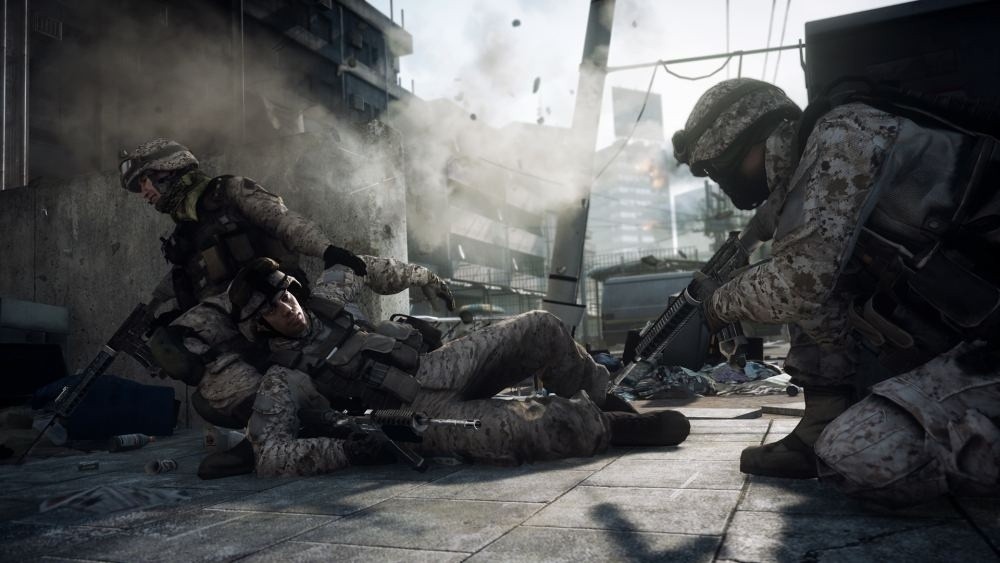 Modernwarfare3.com is a domain one would think Activision would've scooped up, but the redirect to BF3's website just went live yesterday. ModernWarfare3.com was registered by GoDaddy in 2009. Some people have speculated that EA itself is behind this amazing move, but it is more likely that a devoted Battlefield fan (or possible Activision hater) registered the domain before Acitivion thought of it and put this into place just to piss them off.
If that's not enough, ModernWarfare4.com is also registered by someone other than Activision. The devoted PC gamer who nabbed up that domain is pissed off at Activision for removing dedicated servers from Modern Warfare 2 and is currently running a poll to help figure out what to do with the domain that the publisher would eventually want to use.
See what happens when you consolize a popular PC franchise? The PC fans come out and bite you in the ass, Activision.
Related Tags