Smartphone apps just in time for tax time
Tax apps for smartphones.

Published Tue, Jun 21 2011 10:24 PM CDT
|
Updated Tue, Nov 3 2020 12:31 PM CST
Tax time is nearly here, but this year is a bit different - smartphones. There are now numerous apps out there to help you all by using your fingers to do the work. First up we have
my Tax
which was developed by a chartered accountant. my Tax allows you to calculate your annual personal tax for 2009, 2010 and 2011; PAYG, GST and FBT; and salary sacrificing.
my Tax
also includes a loan calculator, a tax rates summary, pay calculator, a BAS calculator and a CGT calculator. PDF reports can be generated and printed directly from your iOS-based device.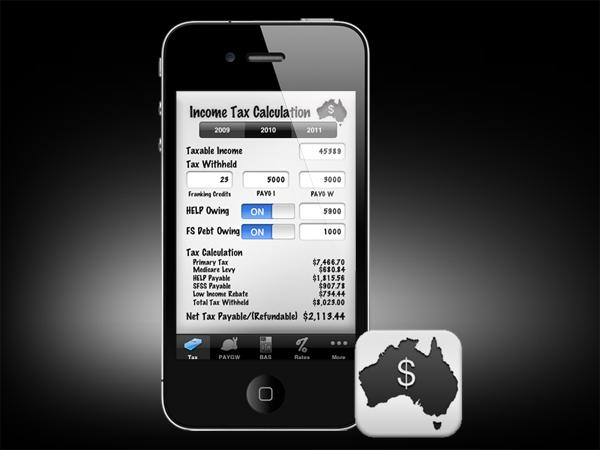 Next up is
Aussie Tax Calculator
for Android-based smartphones. It is not as feature-laden as my Tax, but is is free. With
Aussie Tax Calculator
, you'll be able to calculate your annual tax and PAYG on up to four incomes.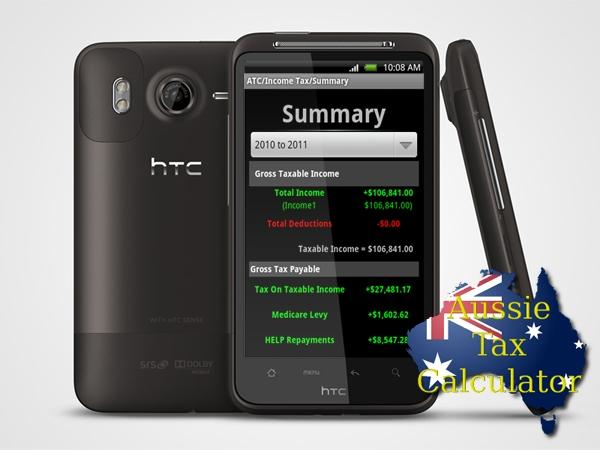 Another iOS-based tax program is
Tax Rates & Thresholds Guide
. This app is basic; its a list of all the tax rates and thresholds for the 2009/2010 and 2010/2011 financial years, for those who want to work out their own calculations. It also includes rates, offsets, CGT, FBT and super information also.
Designed for individuals and small business owners,
Tax Australia with BAS
is an app that allows you to calculate your tax based on income and expenses, with automatically generated BAS and PAYG. You can also calculate tax brackets, GST and financial period, as well as e-mail generated statements.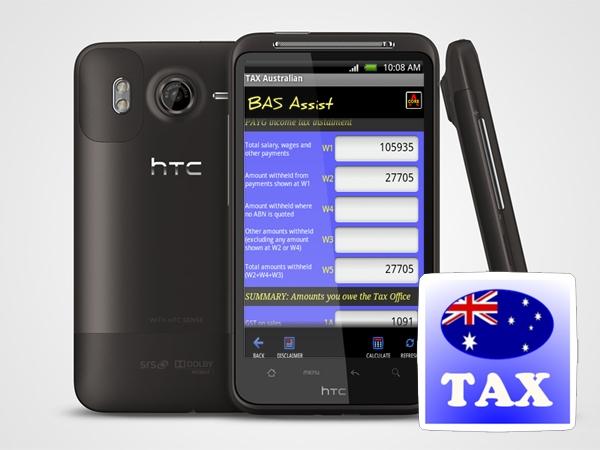 They are just a handful of what is available on the market, for more program be sure to hit up the source of this news.
Related Tags