12 Hour Deus Ex Human Revolution Demo out..aka Leaked Pre Build lol
Someone haxored the main frames and leaked Dues Ex Human Revolution.
Published Wed, Jun 1 2011 6:24 AM CDT
|
Updated Tue, Nov 3 2020 12:31 PM CST
Ok so it's not exactly a demo and can be found as
Deus Ex: Human Revolution PREBUILD READNFO-P2P
. Either way someone's in some serious trouble for letting this one get out. A pre build of the highly anticipated Deus Ex Human Revolution has been leaked to the interwebz (Beats the hell out of some leaked Britney Spears single).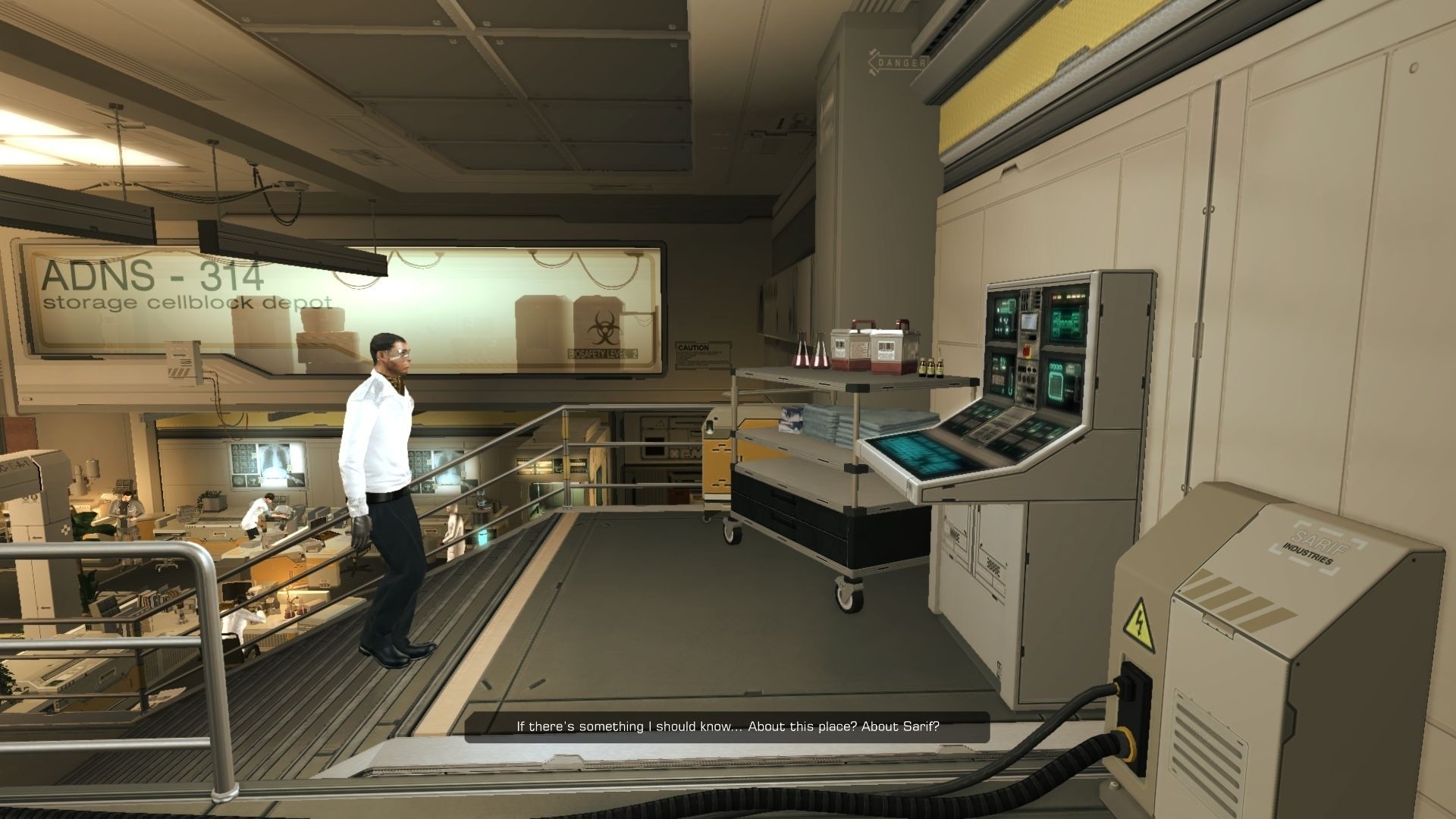 Apparently there's 10 - 12 hours of Gameplay and the graphics are meant to be retail quality. If they are or not it's good news either way because it means it should look good. Plus a pre build with 12 hours of Gameplay, that would represent most games these days being played through twice.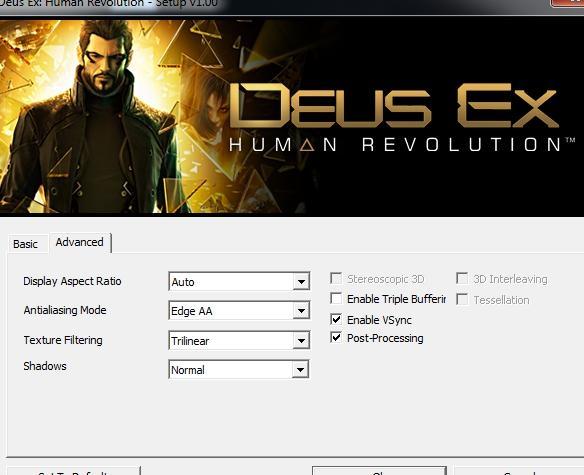 Of course we don't condone the illegal downloading and of course I didn't find it on one of the warez sites I frequently visit because I don't do that. So yeah.....anyway, I'm sure we'll start to hear some feedback about the game. Let's hope it's good, though, as the original Deus Ex was awesome.
Related Tags