Telstra to throttle mobile users after quota exceeded, all data plans are now virtually unlimited
Telstra announce new data quota trick, speed throttling mobile users once quota is reached.

Published Tue, May 24 2011 11:39 PM CDT
|
Updated Tue, Nov 3 2020 12:31 PM CST
Telstra has done it again, not only have they recently reduced pricing and increased value in their plans but they have now revealed plans to start throttling data speeds on customers mobile phones when they exceed their included monthly data allowance. This move is to avoid the "bill shock" phenomenon when customers go over their data allowance and receive a massive bill at the end of the month.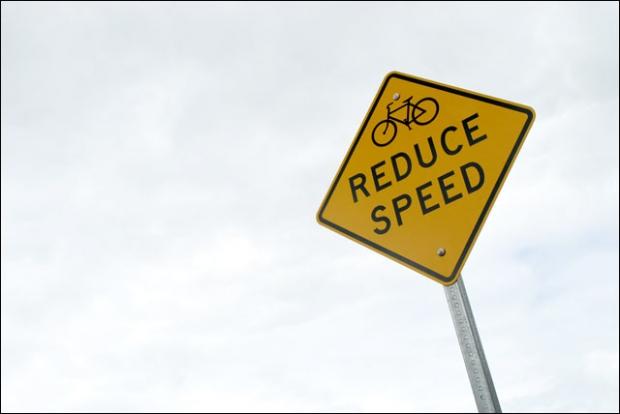 This move is not something new for the fixed-broadband world, with caps allowing x amount of GB and when exceeded, receive speed throttles to 64Kbps for example, the same speed as a dial-up connection. Telstra finance chief John Stanhope said that customers deserve to be able to enjoy the full capabilities of their Telstra mobiles on plans without fear of a large, unexpected bill.
By slowing data speeds once a customer has exceeded their data allowance, and not charging for the extra data, customers stay connected without fear of a hit to the hip-pocket.
Additionally, customers now have the ability to top-up their quota directly from their handsets and will receive "near real-time" SMS alerts when they get to 80 and 100-percent of their data quota. Telstra have also said they're planning to improve the way it notifies customers who are travelling overseas of their data usage. This is another way users can get unexpectedly large bills, by roaming on another carrier's network whilst overseas.
Stanhope says:
To help them stay on top of their data usage, Telstra is introducing regular SMS alerts that provide advice on the volume and costs associated with data they are consuming
Related Tags