Future Atom to be system-on-a-chip, dubbed 'Silvermont', packs 3D transistors?
Intel working on a new Atom processor, two generations beyond the current Atoms.

Published Thu, May 12 2011 8:48 PM CDT
|
Updated Tue, Nov 3 2020 12:31 PM CST
The future of Atom is looking rosey, Intel are touting that the new Atom-based "micro-architecture" which is codenamed "Silvermont" is due in 2013 and should be rocking a new architecture as well as a new transistor structure. Intel's new Atom when combined with the powers of 3D transistors, should push forward new levels of integration, performance and most of all power efficiency.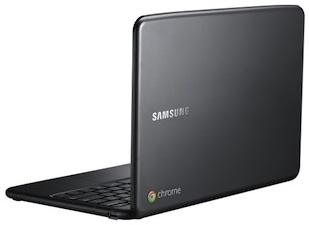 Silvermont will be a system-on-a-chip design just like current smartphone and tablet chips, even including Intel's upcoming Z760 processor which is a SOC design. Intel are looking to move the Atom processor road map at speeds faster than Moore's Law (here's hoping they don't get a speeding ticket) which generally states that the number of transistors that can be placed on a chip doubles roughly every two years.
Atom SoCs are currently shipping with 45nm-based tech, moving to a 32-based process in volume this year, Silvermont is right behind them with the SoC-based design and is looking to ship with its new architecture in 2013. This results in three process generations and one new architecture inside of a three year timespan. Intel needs this to work as there is ever-increasing competition coming rom virtually all sides - AMD, Texas Instruments, Qualcomm and NVIDIA... all pumping away releasing pretty exciting stuff.
Who cares where the tech comes from, just gimme, gimme, gimme.
Related Tags