Call of Duty: Modern Warfare 3 being worked on, $200m to make
Call of Duty: Modern Warfare 3 coming soon, $200 million budget.

Published Wed, May 4 2011 12:42 AM CDT
|
Updated Tue, Nov 3 2020 12:31 PM CST
We all knew this was coming but waiting for 100-percent confirmation is hard and now we're seeing a leak from a voice actor for the current two Modern Warfare titles, Craig Fairbrass. He did an interview with a UK radio station talkSPORT. Craig does the voice of Ghost and Gaz and has let slip that he's currently working on a big game that is costing $200 million to make.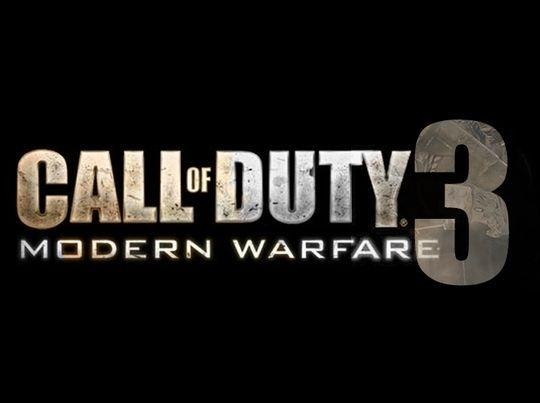 That rounds it down to, well, just one title. Craig said during his interview:
I did Call of Duty: Modern Warfare as Gaz and then I did Ghost in Modern Warfare 2, which has become one of the most iconic figures in the history of computer games, which is great. And I've just been out in LA doing something that's going to be announced in May...I've just been out there doing some bits and pieces and one of it's to do with...I can't say too much.
You do like five, six, seven sessions and they record it in this great big studio in Los Angeles, which is absolutely mental. It's incredible. This place was like the size of 10 factories, there was all these people working.
This better be an absolutely mind-blowing game for $200 million to make, I'm willing to wager it'll be on the same graphics engine and will simply be another outing in the Modern Warfare universe, sans Infinity Ward duo.
Thanks to Chris for this!
Related Tags