New Nintendo Console Codenamed 'Project Cafe': Mmmmmm
More news about the new Nintendo- its called 'Project Cafe'
Published Fri, Apr 15 2011 8:16 PM CDT
|
Updated Tue, Apr 7 2020 11:21 AM CDT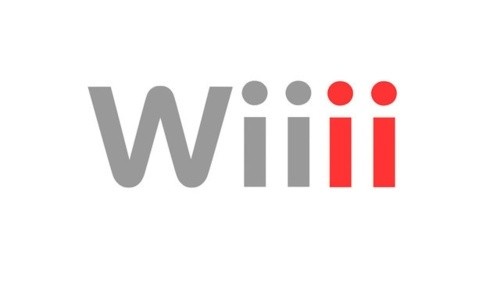 After yesterday's confirmation
that yes, in fact, Nintendo will be announcing a new game console at the Electronic Entertainment Expo June 3rd, we now know today that the sequel to the Wii is codenamed "Project Cafe".
At E3, Nintendo is reportedly going to be demonstrating first and third-party titles for the new system, but it's unclear as to whether they'll be playable demos (awwwwwwww).
Sources told IGN today
that the system's controller will resemble the old Gamecube controller in that will have two analog sticks, a standard D-Pad, and some triggers. And I'm curious to see how this is going to be implemented, but the controller will also have a 6-inch touch screen embedded in the controller itself. The screen will allow players to stream content from the console to the controller- this is insane! Does that mean we're all going to have little detachable DS's? Or Gameboys or something? Evidently we can stream entire games onto the consoles.
This gets more exciting the more news arises. Nintendo always does insane stuff like this- but it works out for them.
Related Tags