The NBN Box, what does it do?
The NBN Box, actually looking quite good!

Published Thu, Apr 14 2011 8:21 PM CDT
|
Updated Tue, Nov 3 2020 12:31 PM CST
Pictures of the NBN Network Termination Unit or "NBN Box" have surfaced and are now causing people to raise questions on how it works. The NBN Box is not a replacement unit for your current wired or wireless router which plugs into your telephone wall socket and gives you access to the Internet. The NBN box is actually a replacement for the wall socket that will provide users with six sockets - two dedicated to voice services, four dedicated to data services such as the Internet.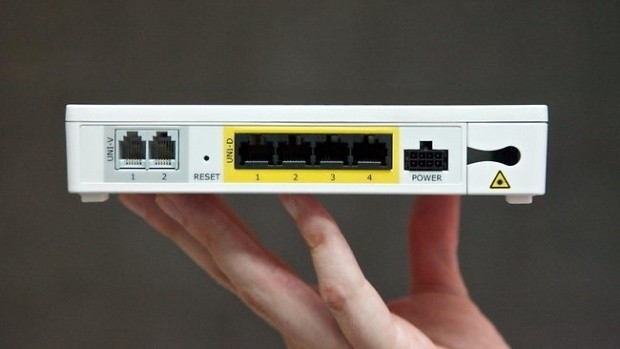 This way, your telephone will plug into one of the voice sockets and your router will plug into one of the data sockets. Each data socket can provide a single and distinct service of the fibre network into your home or business. The NBN Box is not a switch - as each and every socket is completely independent of each other.
Six different ports, this is looking good. For example a business might run a line into one of the voice ports for a normal telephone service, a second line for the fax while using a single data line for the internet service. Better yet, each of these services might come from different providers, with the telephone, fax and internet services coming from different providers.
In the future we might see this technology running pay television and internet TV services from Foxtel for example delivered through fibre, via one of the data ports.
Related Tags