Microsoft's "updated Xbox 360 disc format" to add one extra GB to discs?
Xbox 360 to gain 1GB extra space per disc.

Published Thu, Mar 31 2011 8:30 PM CDT
|
Updated Wed, Mar 10 2021 1:19 PM CST
A new disc format is being beta tested by Microsoft in a new dashboard upgrade that is set to increase the storage of an Xbox 360 game disc by 1GB. Currently the maximum available space allocated to game data on the current disc format is 6.8GB out of a maximum of 7.95GB on a standard dual-layer DVD , iwth over 1GB dedicated to a DVD-Video partition that also contained anti-piracy security sectors.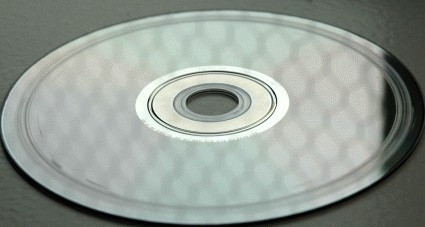 Beta testers of the new dashboard upgrade get a free copy of Halo: Reach once they are accepted into the new preview programme. This is most likely not just a free gift, but the disc probably uses the new format.
With an additional 1GB available on their discs, this would give developers 14 to 15-percent more available space to use.
Funny fact: The previous generation PlayStation 2 had a higher level of raw storage available to game developers than the next-generation Xbox 360. Funny, isn't it? It's almost as if
gaming technology is being held back
.
Related Tags