iOS 5 to come after the fall, major revamp, new iPad and cloud to be featured?
Apple iOS 5 coming soon, could debut near the iPhone 5?

Published Sun, Mar 27 2011 8:22 PM CDT
|
Updated Tue, Nov 3 2020 12:32 PM CST
iOS 5 is starting to peer its head and take a look around at its surroundings with rumors flying around that Apple are set to unveil the new iOS version in early spring which will lead up to a summer launch alongside the next-generation iPhone.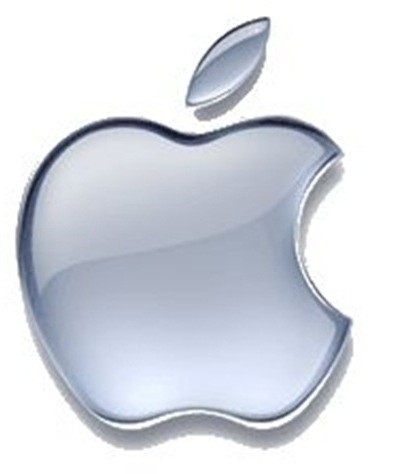 There are a bunch of details that are being rumored, this is what has been heard so far:
iOS 5 will launch in the fall and will be a major revamp of the OS.
It could well be previewed at WWDC, it just won't be released then.
The iOS 5 launch is also likely to coincide with the release of a new type of iPad, which we previously reported on.
The new iOS will be heavily built around the cloud, and we could see several new services launch from Apple that take advantage of this.
Yes, one of those is very likely a "music locker" service. There is also a fall launch aim for this, during Apple's annual music-themed event.
But much of the cloud stuff will first be talked about at WWDC, Apple's developer event which will take place in June.
One of the new cloud service elements is likely a location service that focuses on finding friends and family members.
As we said yesterday, OS X Lion is still on pace for a summer release - some of the new cloud components are likely to be baked into it as well.
Nothing concrete about the iPhone 5 which means when the iPhone 5 is released it might be powered by iOS 4.x and not iOS 5. Apple will most likely do what they're known for and release a next-gen product with previous-gen software which will then eventually get the new software weeks or a month or two later.
Related Tags